15 Ideas de Negocios de Comercio Electrónico de Nicho
Aug 5, 2023
Blog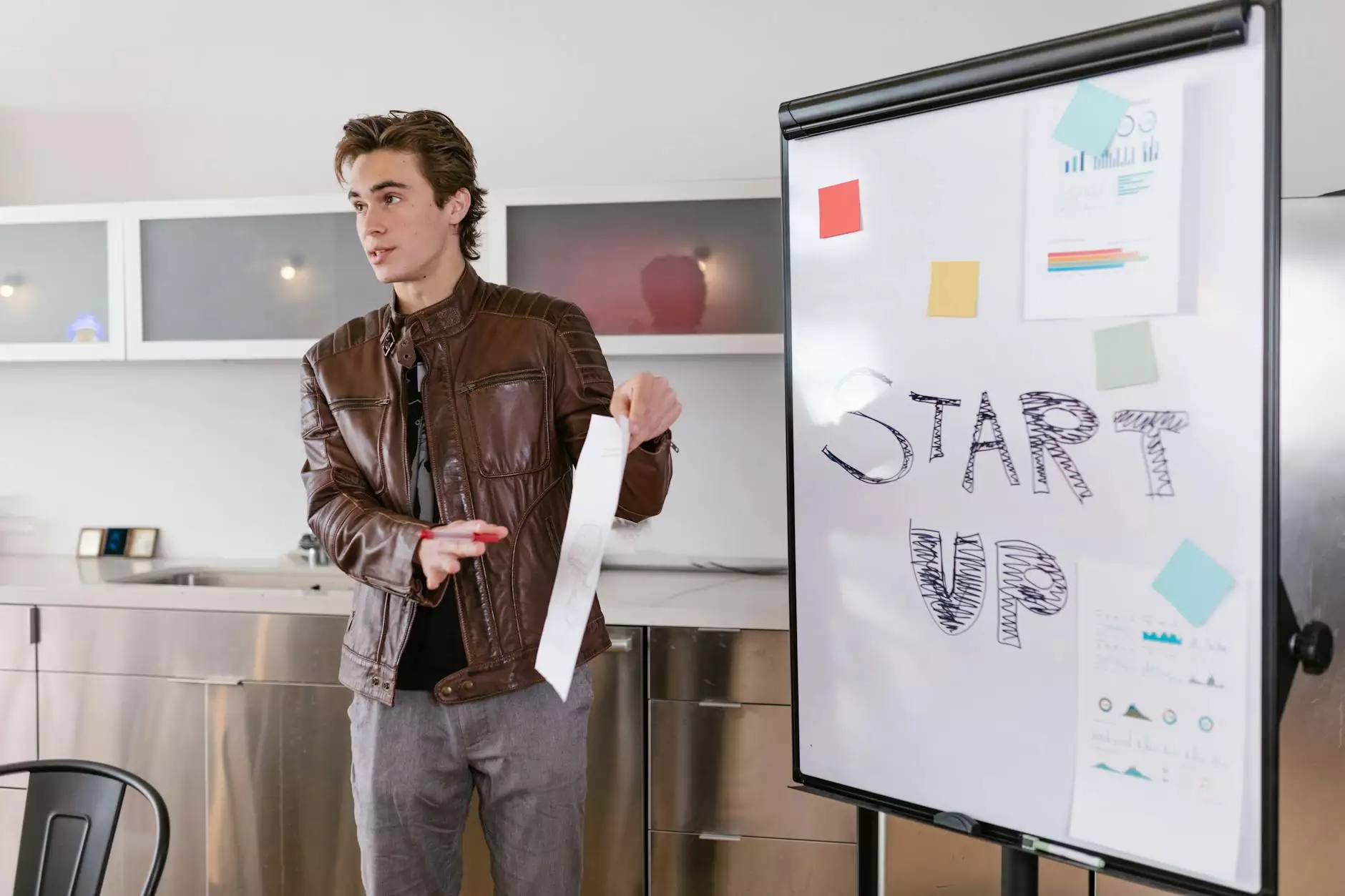 Idea 1: Handcrafted Jewelry Subscription Box
Start a subscription-based business where customers receive unique and handcrafted jewelry pieces every month. This niche allows jewelry enthusiasts to discover new designs and support independent artisans.
Idea 2: Organic Skincare for Men
Create a line of organic skincare products specifically tailored to the needs of men. With an increasing interest in self-care, this niche offers a valuable opportunity to cater to the male demographic.
Idea 3: Specialty Tea Blends for Health-Conscious Individuals
Curate a selection of specialty tea blends with health benefits, targeting individuals who prioritize wellness. Offer unique flavors and educate customers about the advantages of each blend, positioning your brand as a trusted authority in the tea industry.
Idea 4: Sustainable and Eco-Friendly Home Decorations
Create an online store that focuses on sustainable and eco-friendly home decor products. Capitalize on the growing demand for environmentally conscious choices in interior design and offer unique items sourced from sustainable materials.
Idea 5: Personalized Gift Baskets for Special Occasions
Offer customized gift baskets tailored to specific occasions such as birthdays, anniversaries, or holidays. Personalize the items within the basket to create a memorable and meaningful gifting experience for your customers.
Idea 6: Artisanal Coffee Beans from Around the World
Source and sell high-quality, artisanal coffee beans from different regions worldwide. Develop an online platform that educates coffee lovers about the origin, processing, and flavor profiles of each coffee variety to enhance their appreciation for the brew.
Idea 7: Premium Quality Leather Goods for Travelers
Design and manufacture premium leather goods exclusively for travelers, such as passport holders, luggage tags, and travel wallets. Emphasize the durability and timeless elegance of your products to attract discerning customers.
Idea 8: Vintage Clothing and Accessories
Curate a collection of vintage clothing and accessories that appeals to fashion enthusiasts seeking unique and one-of-a-kind items. Provide detailed descriptions and high-quality images to give customers an authentic vintage shopping experience.
Idea 9: Personal Fitness and Nutrition Coaching
Offer personalized fitness and nutrition coaching services online. Cater to individuals who want tailored guidance and support to achieve their health goals. Showcase testimonials from satisfied clients to build credibility and trust.
Idea 10: Specialty Dog Treats for Health-Conscious Pet Owners
Create a line of specialty dog treats made from all-natural ingredients, targeting health-conscious pet owners. Highlight the benefits of your treats, such as improved digestion or healthier skin, to attract customers who prioritize their pet's well-being.
Idea 11: Custom Digital Artwork and Illustrations
Offer custom digital artwork and illustrations created by talented artists. Collaborate with customers to bring their vision to life, whether it's for personal portraits, corporate branding, or book covers. Showcase your artists' portfolios and highlight their unique styles to attract clients.
Idea 12: Premium Quality Baby Products
Create a brand that specializes in premium quality baby products, such as organic clothing, non-toxic toys, and eco-friendly nursery essentials. Prioritize safety and sustainability to appeal to health-conscious parents who want the best for their children.
Idea 13: Unique Subscription Boxes for Book Lovers
Launch a subscription box service for book lovers, offering curated book selections, literary-themed merchandise, and exclusive author interviews or book club discussions. Tap into the passion and community that surrounds reading.
Idea 14: Handmade Natural Soaps and Skincare Products
Create a line of handmade, all-natural soaps and skincare products using organic ingredients. Highlight the benefits of natural skincare, such as gentle cleansing and nourishment, to attract customers who prioritize their well-being.
Idea 15: Home Workout Equipment and Online Fitness Programs
Develop an online store that offers a wide range of home workout equipment, coupled with comprehensive online fitness programs. Cater to individuals who prefer exercising at home, providing them with the tools and guidance to achieve their fitness goals.
Get Started on Your Ecommerce Journey Today!
These 15 niche ecommerce business ideas present profitable opportunities for those looking to enter the online marketplace. By focusing on a specific niche, you can establish yourself as an expert and differentiate your brand from the competition.
Remember, success in ecommerce requires more than just a great idea—it demands a strong marketing strategy, top-notch SEO services, and continuous adaptation to changing consumer trends. Graymatter SEO, a leading provider of business and consumer services specializing in SEO services, can help you achieve optimal visibility and drive organic traffic to your ecommerce website.
Whether you need assistance with keyword research, content optimization, or link building, our team of SEO experts is dedicated to helping your business thrive online. Contact Graymatter SEO today to take your ecommerce venture to new heights!