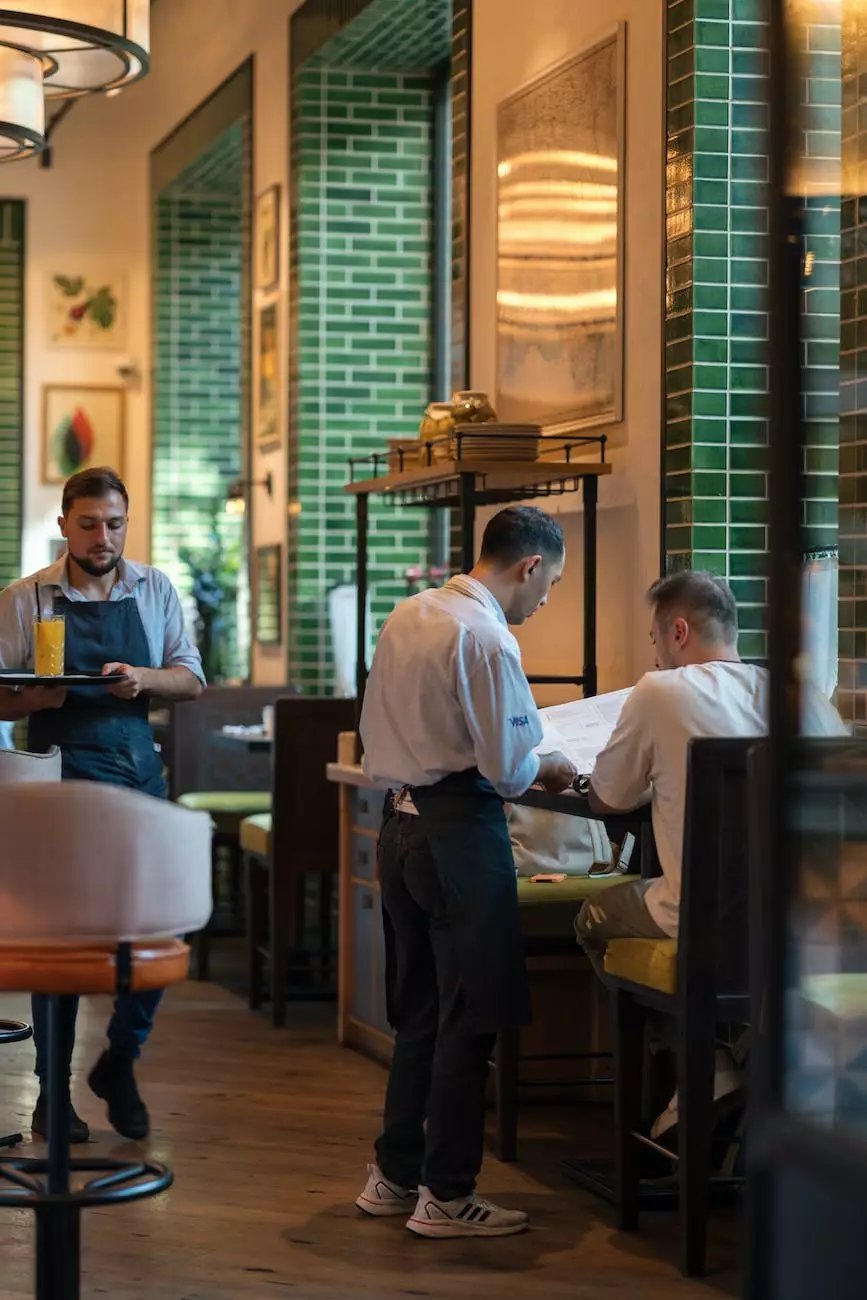 Discover the Power of Customer Experience Optimization
Welcome to Customer Experience Insights in LATAM, a platform curated by Sofía Oviedo, an expert in SEO services at Graymatter SEO. Here, we bring you a comprehensive collection of valuable insights, strategies, and tips to help you enhance your business and consumer services online. In today's highly competitive digital landscape, optimizing your customer experience is crucial to stand out from the crowd.
Why Customer Experience Matters
Customer experience is the key differentiator between successful businesses and those that struggle to gain traction. When your customers have a positive experience interacting with your brand, they are more likely to become loyal advocates, driving increased sales and fostering long-term relationships. On the other hand, a poor customer experience can lead to negative reviews, lost sales, and damage to your reputation.
Insights and Strategies to Optimize Customer Experience
1. Identifying Customer Pain Points:
To optimize your customer experience, it is crucial to identify and address the pain points your customers may encounter. Conducting thorough research, analyzing customer feedback, and implementing improvements based on the insights gained will help you streamline your processes and provide a seamless customer journey.
2. Personalization and Customization:
Customers expect personalized experiences that cater to their specific needs and preferences. By leveraging data analytics and adopting advanced personalization techniques, you can deliver tailored experiences that resonate with your target audience, increasing engagement and satisfaction.
3. Streamlining Navigation and Usability:
A user-friendly website or application is essential for enhancing customer experience. Ensure intuitive navigation, simple and transparent processes, and fast-loading pages to provide a seamless browsing and purchasing experience for your customers.
4. Proactive Customer Support:
Offering proactive customer support can make a significant difference in the overall customer experience. Implement live chat, chatbots, or a dedicated helpline to promptly address customer queries or concerns, building trust and loyalty.
5. Mobile Optimization:
In today's mobile-driven world, optimizing your website and applications for mobile devices is no longer optional. Mobile optimization improves accessibility and allows customers to engage with your brand anytime, anywhere, ensuring a positive customer experience across all devices.
Putting It All Together
Customer experience optimization is a continuous process that requires an in-depth understanding of your target audience's needs, preferences, and pain points. By implementing the insights and strategies shared here, you can elevate your customer experience and carve a prominent space for your business in the competitive market.
At Graymatter SEO, we specialize in providing top-notch SEO services that encompass not only technical optimization but also customer experience enhancement. By leveraging our expertise and keeping up with the latest industry trends, we can help you create a customer-centric digital presence that drives tangible results. Contact us today to embark on a journey towards unrivaled success!