The Infinity Stones of Sales Behind Disney Store
Aug 15, 2023
Blog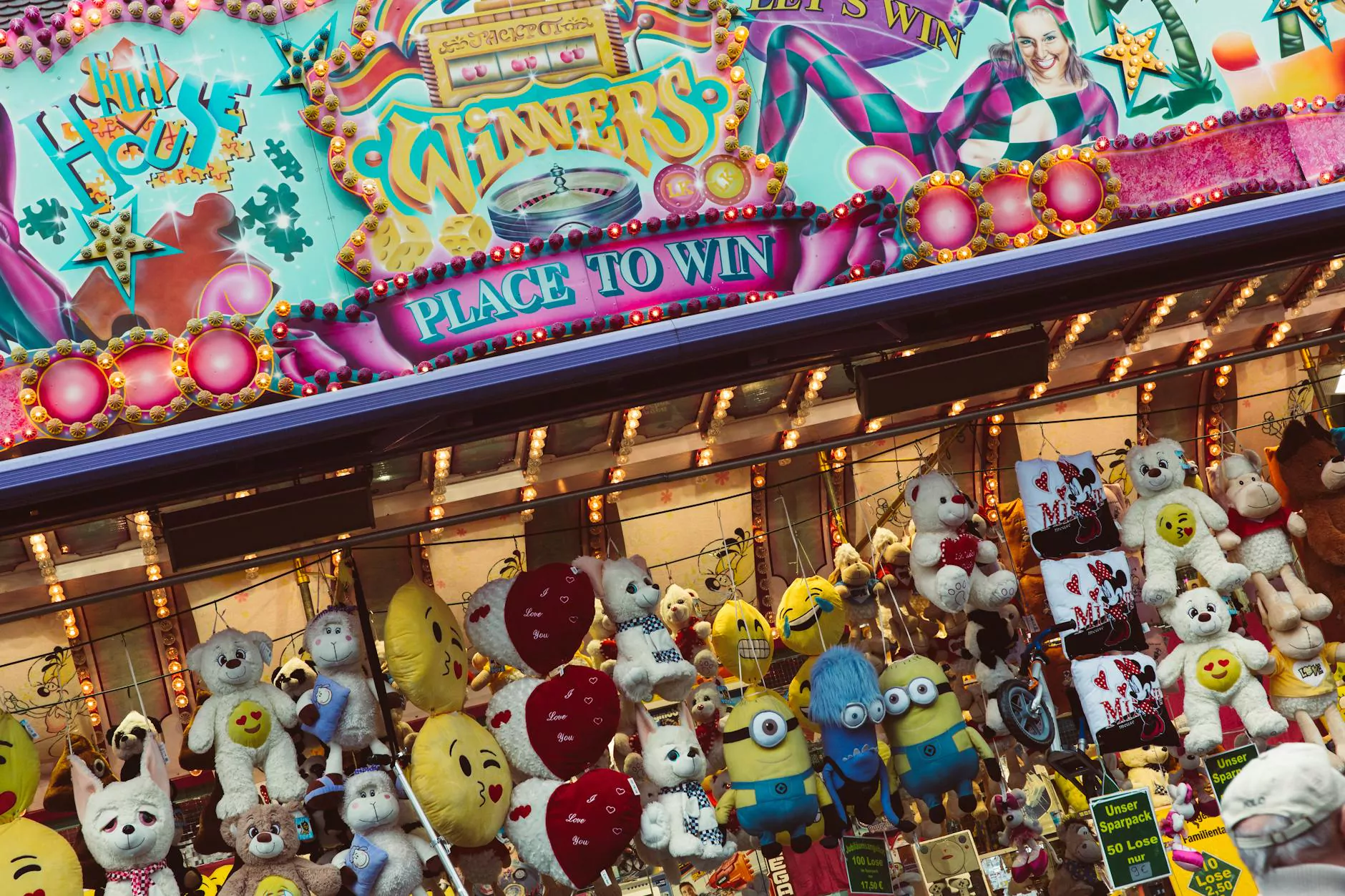 The Disney Magic
Disney Store has captivated the hearts of millions worldwide, fueling dreams and imagination for decades. Behind the magic portrayed on screen, though, lies a sales strategy that utilizes various key elements, which we at Graymatter SEO refer to as the Infinity Stones of Sales.
Stone 1: Exceptional Product Quality
One of the cornerstones of Disney Store's success is its unwavering commitment to delivering exceptional product quality. From plush toys and clothing to collectibles and home decor, each item is meticulously designed and produced to ensure the utmost customer satisfaction. This dedication to quality ensures that customers keep returning for more, creating a loyal fan base that drives sales.
Stone 2: Immersive In-Store Experience
Step foot into any Disney Store, and you'll instantly be transported into a world of wonder and enchantment. The immersive in-store experience is another fundamental element that sets Disney Store apart. With vibrant displays, interactive elements, and friendly cast members, each visit becomes an unforgettable adventure. This unique experience not only attracts customers but also encourages them to explore and make purchases.
Stone 3: Iconic Branding and Storytelling
Disney is not just a brand; it's a storytelling powerhouse. Through captivating characters, timeless tales, and unforgettable moments, Disney has managed to establish a deep emotional connection with its audience. By leveraging this iconic branding and storytelling, Disney Store creates a sense of nostalgia and a desire to own a piece of the magic. This emotional appeal drives sales and creates a strong brand loyalty.
Stone 4: Ongoing Consumer Engagement
Disney Store understands the importance of continuous consumer engagement. From social media campaigns to exclusive events, they keep their customers involved and excited. They know that by nurturing their customer relationships, they can increase brand loyalty and drive repeat sales. This ongoing engagement strategy helps Disney Store remain at the forefront of their customers' minds and ensures consistent revenue growth.
Stone 5: Strategic Partnerships
Collaborations with other brands and strategic partnerships have been instrumental in Disney Store's success. By teaming up with well-known companies and incorporating external intellectual properties, Disney Store expands its product offerings and reaches new audiences. These partnerships not only drive sales through increased visibility but also create unique, limited-edition merchandise that attracts avid collectors and enthusiasts.
Unlock Your Business's Sales Potential with Graymatter SEO
At Graymatter SEO, we understand the power of these Infinity Stones of Sales and how they can transform your business. As a leading provider of SEO services in the business and consumer services industry, we have the expertise to unlock your business's sales potential.
Our Comprehensive Approach
With our comprehensive approach to SEO, we'll analyze your current online presence and tailor a strategy that aligns with your business goals. Our team of experts will craft compelling content, optimize your website structure and code, conduct thorough keyword research, and implement effective link-building strategies to enhance your online visibility and drive targeted traffic.
Unleash the Magic of SEO
Just like the Infinity Stones, SEO has the power to transform your business. By improving your search engine rankings, Graymatter SEO can help you attract qualified leads, increase brand exposure, and drive sales growth. With our proven track record and dedication to excellence, we're the right partner to help your business thrive in the digital landscape.
Contact Us Today
Don't let your competitors claim the top spots on Google. Contact Graymatter SEO today and let us help you harness the power of the Infinity Stones of Sales to outrank your competition and achieve long-term success for your business.
Website: http://graymatterseo.com/en-us/the-infinity-stones-of-sales-behind-disney-store
Business Name: Graymatter SEO
Category: Business and Consumer Services - SEO services