Suzuki Success Story: Implementation of Inbound Methodology
Aug 27, 2023
Methodology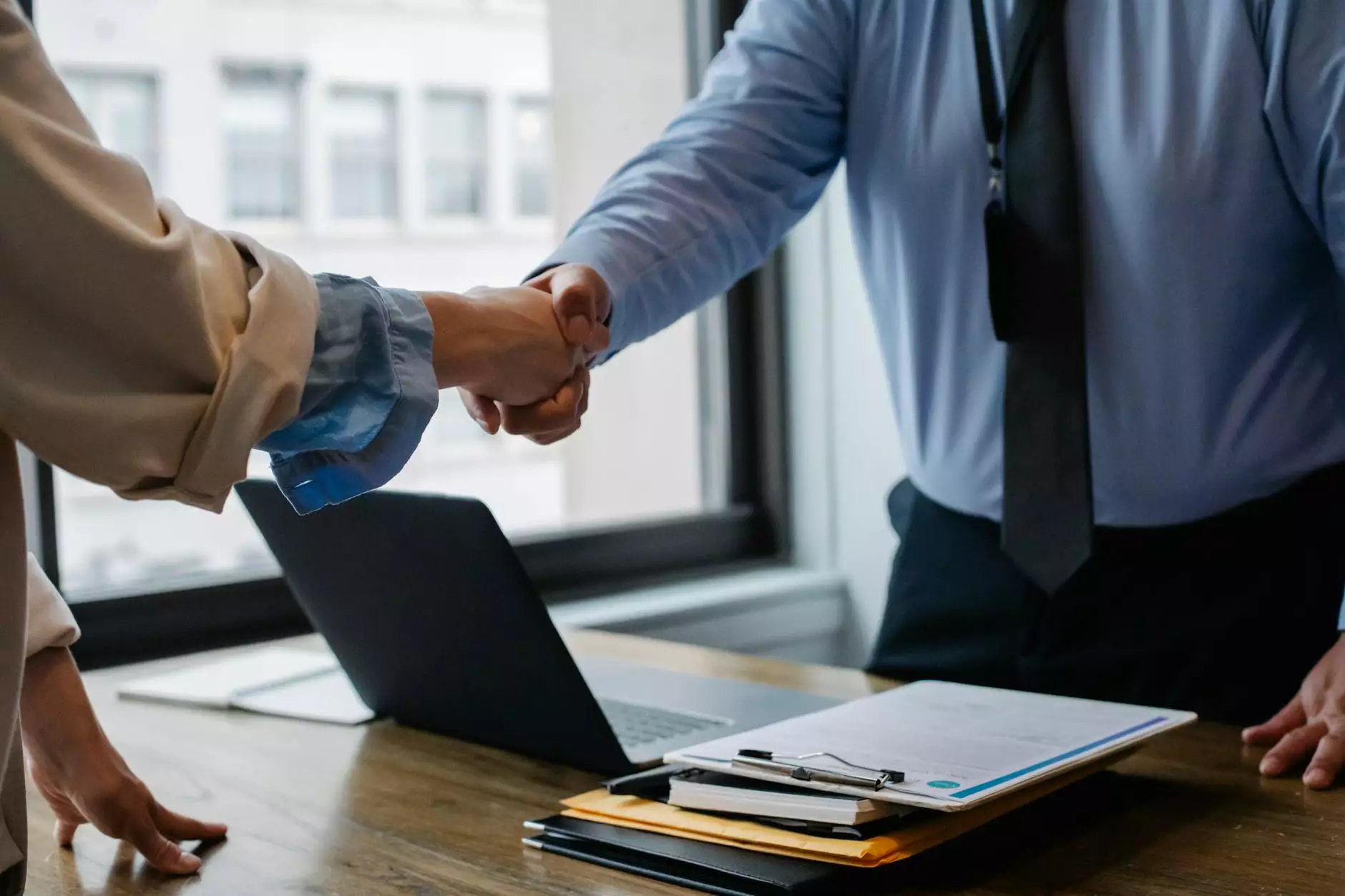 The Challenge: Boosting Suzuki's Online Presence
Suzuki, a renowned automotive brand with a rich heritage, recognized the importance of digital marketing to enhance its online visibility and attract a larger audience. They approached Graymatter SEO, leaders in the field of Search Engine Optimization (SEO), for assistance in implementing an inbound methodology that would provide sustainable growth and maximum return on investment.
Understanding Suzuki's Goals
Our team at Graymatter SEO conducted in-depth discussions with Suzuki's marketing team to gain a comprehensive understanding of their goals and aspirations. We recognized the need to enhance brand awareness, drive targeted traffic to their website, and ultimately increase conversion rates. Armed with this information, we set out to devise a customized inbound methodology tailored specifically for Suzuki's needs.
Keyword Research and Analysis
A crucial part of any successful SEO strategy is keyword research and analysis. We conducted extensive research to identify the most relevant and high-traffic keywords in the automotive industry. By utilizing advanced tools and techniques, we were able to uncover valuable insights and trends that would shape our content creation strategy.
Strategic Content Creation
With a solid foundation of keyword research, our team of talented copywriters began crafting compelling and informative content that would resonate with Suzuki's target audience. We focused on developing rich and comprehensive articles, blog posts, and landing pages, incorporating the identified keywords strategically throughout the content.
Maximizing On-Page Optimization
We employed on-page optimization techniques to ensure Suzuki's website was fully optimized for search engines. This involved optimizing meta tags, headings, image alt text, URL structure, and internal linking. By implementing these best practices, we aimed to enhance the overall visibility of Suzuki's web pages in search engine results.
Building High-Quality Backlinks
In order to increase Suzuki's online authority and improve search rankings, we focused on building high-quality backlinks from authoritative websites in the automotive industry. Through a comprehensive outreach campaign and relationship-building efforts, our team secured valuable backlinks that further boosted Suzuki's online presence.
Measuring and Analyzing Results
At Graymatter SEO, we believe in data-driven results. We closely monitored Suzuki's website performance, tracking key metrics such as organic traffic, keyword rankings, and conversion rates. By analyzing this data, we were able to fine-tune our strategies and make data-backed decisions to maximize the effectiveness of the inbound methodology.
The Results: Suzuki's Remarkable Success
The implementation of our inbound methodology yielded outstanding results for Suzuki. In just a few months, we witnessed a significant increase in organic traffic, with their website ranking prominently for highly competitive keywords in the automotive industry. Additionally, Suzuki experienced a remarkable boost in conversion rates, translating into a notable growth in sales and revenue.
Partner with Graymatter SEO for Exceptional SEO Services
If you are looking to achieve remarkable results like Suzuki did, partner with Graymatter SEO - the leading experts in SEO services. Our team of highly skilled professionals is dedicated to delivering tailored strategies, comprehensive solutions, and measurable success. Contact us today to learn how we can help your business soar to new heights!