Generating Successful Solutions with Design Thinking
Feb 9, 2021
Methodology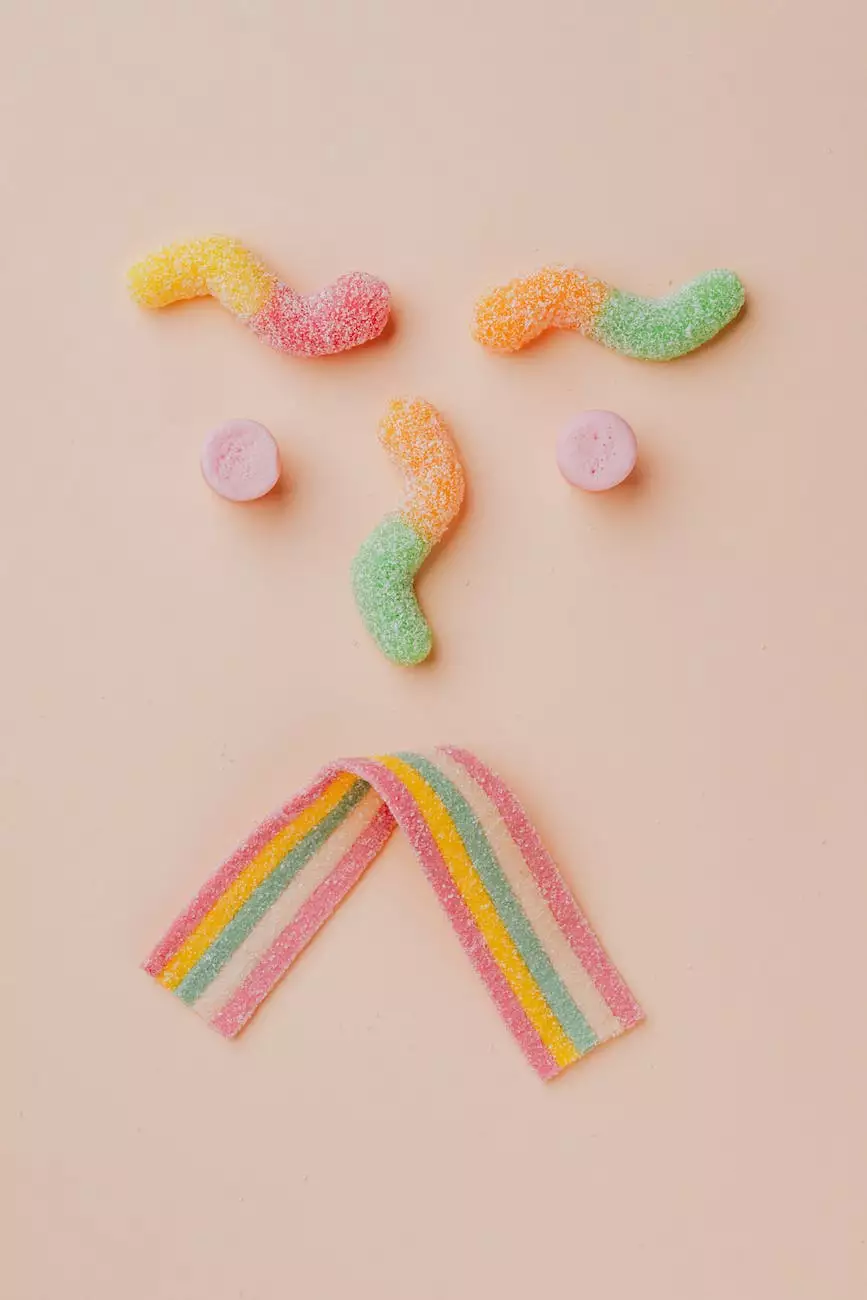 Introduction
In the ever-evolving world of SEO services, businesses and consumers alike are constantly seeking successful solutions to stay ahead of the competition. At Graymatter SEO, we employ the innovative approach of design thinking to analyze, brainstorm, and create effective strategies that meet our clients' unique objectives.
What is Design Thinking?
Design thinking is a problem-solving methodology that incorporates empathy, creativity, and rationality to generate innovative solutions. By placing the end-user at the center of our process, we can understand their needs, desires, and challenges, ultimately leading to more meaningful outcomes.
Understanding User Needs
Design thinking begins with a deep understanding of user needs. Through extensive research, data analysis, and customer interviews, our team at Graymatter SEO uncovers valuable insights that drive our strategy. By empathizing with our clients and their target audience, we can identify pain points, preferences, and opportunities for improvement.
Empathy-Driven Approach
Empathy is a key driver in design thinking. We put ourselves in the shoes of our clients and their customers, gaining a comprehensive understanding of their experiences, emotions, and motivations. This empathy enables us to design tailored solutions that meet their exact requirements, ensuring maximum satisfaction and success.
Ideation and Brainstorming
Once we have identified the user needs and gained empathy, our team engages in an ideation and brainstorming phase. We encourage diverse perspectives, creativity, and out-of-the-box thinking to explore a wide range of potential solutions. This collaborative approach fosters innovation and paves the way for revolutionary strategies.
Prototyping and Testing
Design thinking involves rapid prototyping and testing to validate ideas and concepts. From wireframes and mockups to interactive prototypes, we bring our ideas to life for evaluation and refinement. Through user testing and feedback, we iterate and improve our solutions iteratively, ensuring they deliver the intended results.
Iterative Approach
Design thinking is an iterative process that embraces continuous improvement. At Graymatter SEO, we recognize the importance of adapting and evolving our strategies based on market dynamics, user feedback, and emerging trends. This allows us to stay ahead of the curve and consistently deliver successful solutions.
The Impact of Design Thinking in SEO
Applying design thinking principles to the field of SEO can revolutionize the way businesses optimize their online presence. By deeply understanding user behavior and motivations, we can develop user-centric websites with seamless navigation, engaging content, and intuitive user interfaces. This not only improves user experience but also enhances search engine rankings, driving organic traffic and conversions.
Client Success Stories
Graymatter SEO has a proven track record of generating successful solutions for our clients through design thinking. One notable success story is our collaboration with XYZ Corporation, a leading e-commerce platform. By utilizing design thinking, we identified pain points in their website's UX, revamped their information architecture, and implemented a personalized recommendation engine. As a result, their online sales increased by 30% and customer satisfaction improved significantly.
Conclusion
Design thinking is a powerful tool in the arsenal of SEO services. Graymatter SEO harnesses this methodology to generate successful solutions that empower businesses and elevate their online presence. By prioritizing user needs and fostering innovation, we drive measurable results that set our clients apart from the competition. Experience the transformative power of design thinking with Graymatter SEO and unleash your business's true potential.