DMAIC and other Six Sigma tools to drive continuous improvement
Mar 26, 2018
Methodology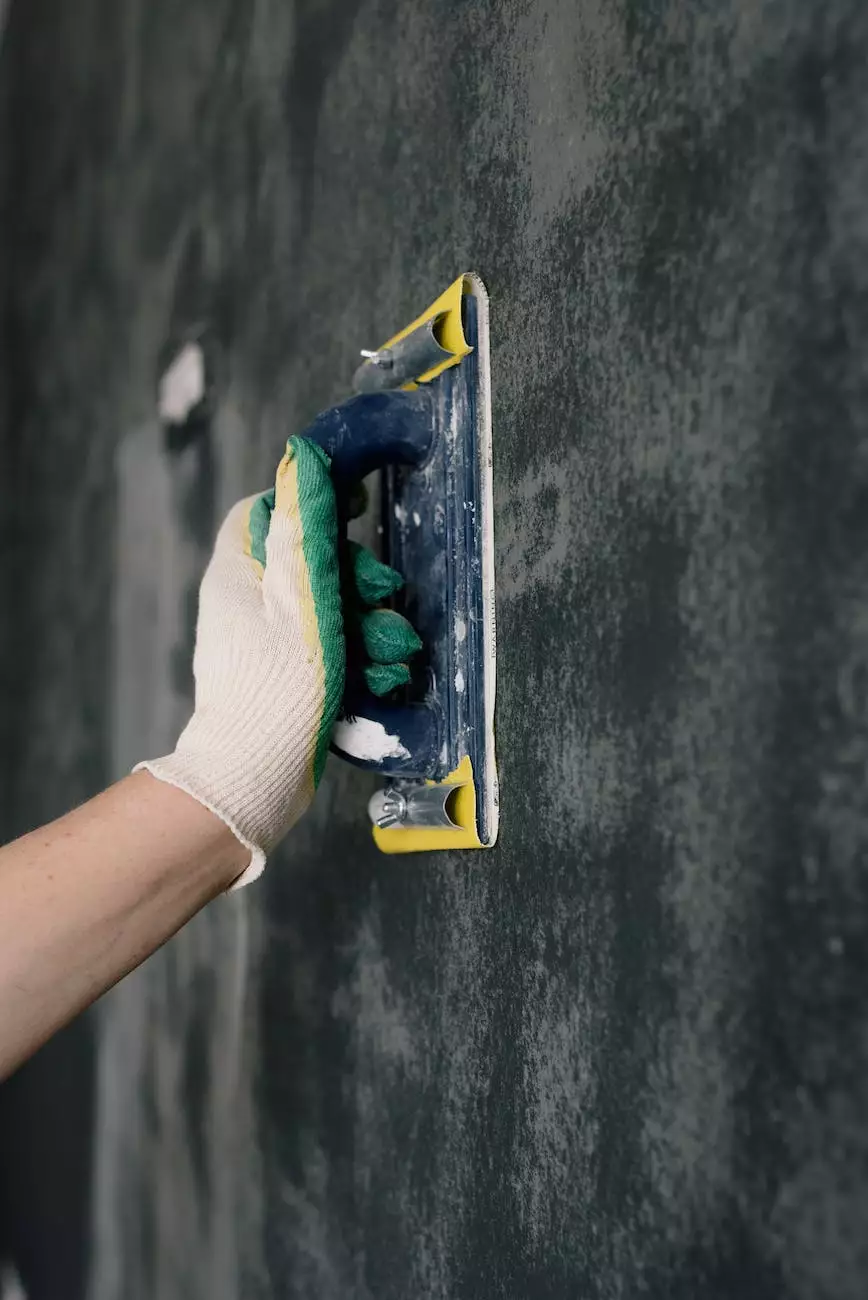 When it comes to achieving excellence in business processes, DMAIC (Define, Measure, Analyze, Improve, Control) and other Six Sigma tools have proven to be invaluable. At Graymatter SEO, we understand the importance of continuous improvement for businesses in various industries.
The Power of DMAIC
DMAIC is a problem-solving methodology that focuses on improving existing processes and reducing defects. Each step of DMAIC plays a vital role in driving continuous improvement:
1. Define
During the Define phase, businesses identify the problem and establish goals for improvement. It is crucial to clearly define the process, its boundaries, and customer requirements. This provides a solid foundation for the subsequent steps.
2. Measure
The Measure phase involves collecting data to assess the current state of the process. By gathering relevant information, businesses can identify areas of improvement and track progress throughout the project. Accurate measurement is key to making informed decisions.
3. Analyze
With the data collected, the Analyze phase allows businesses to identify the root causes of process inefficiencies or defects. Using statistical methods and tools, such as Pareto charts and fishbone diagrams, organizations gain insights into what is causing the problems. This critical analysis drives targeted improvement efforts.
4. Improve
During the Improve phase, businesses develop and implement solutions to address the identified root causes. This step involves testing, validating, and fine-tuning the solutions before full-scale implementation. It is essential to engage stakeholders and promote collaboration to ensure successful improvements.
5. Control
The Control phase focuses on sustaining the improvements achieved through DMAIC. It involves developing control mechanisms, setting performance metrics, and implementing monitoring processes. By having effective control measures in place, businesses can ensure the continued success of their improved processes.
Other Six Sigma Tools
While DMAIC is a powerful methodology for driving continuous improvement, it is not the only tool in the Six Sigma arsenal. Other widely used tools include:
1. Control Charts
Control charts enable businesses to monitor process performance over time, identifying variations and allowing timely intervention if necessary. By visualizing data and establishing control limits, organizations can proactively manage their processes.
2. Design of Experiments (DOE)
DOE helps businesses optimize their processes by systematically testing different variables and their interactions. By efficiently exploring various combinations, organizations can determine the optimal settings for achieving desired outcomes.
3. Failure Mode and Effects Analysis (FMEA)
FMEA is a proactive approach to identify potential failures in a process or product and assess their impact. By anticipating and prioritizing risks, businesses can take preventive actions to minimize the likelihood and severity of failures.
4. Statistical Process Control (SPC)
SPC involves monitoring and controlling the quality of a process by applying statistical methods. It helps organizations detect and address variations in real-time, ensuring consistent quality output.
Why Choose Graymatter SEO for Your Continuous Improvement Journey?
As a leading provider of SEO services in the business and consumer services industry, Graymatter SEO is committed to helping businesses achieve their continuous improvement goals effectively. Our team of highly skilled professionals understands the intricacies of DMAIC and other Six Sigma tools.
When you choose Graymatter SEO, you benefit from:
Expertise in business process optimization
Extensive knowledge of DMAIC and Six Sigma methodologies
Customized strategies tailored to your specific needs
Thorough analysis of your existing processes
Identification of improvement opportunities
Implementation support and guidance
Ongoing monitoring and control mechanisms
Measurable results and continuous support
Partnering with Graymatter SEO means embarking on a transformative journey towards sustained success, enhanced customer satisfaction, and increased profitability.
Contact Graymatter SEO Today!
If you are ready to drive continuous improvement and unleash the full potential of your business processes, contact Graymatter SEO today. Our team will work closely with you to develop a comprehensive SEO strategy that incorporates DMAIC and other Six Sigma tools to achieve remarkable results.
Don't settle for subpar performance when there is a proven methodology available to help your business thrive. Reach out to Graymatter SEO, your trusted partner in business excellence!