Creating Effective Inbound Marketing Campaigns for B2B Companies
Sep 5, 2021
Methodology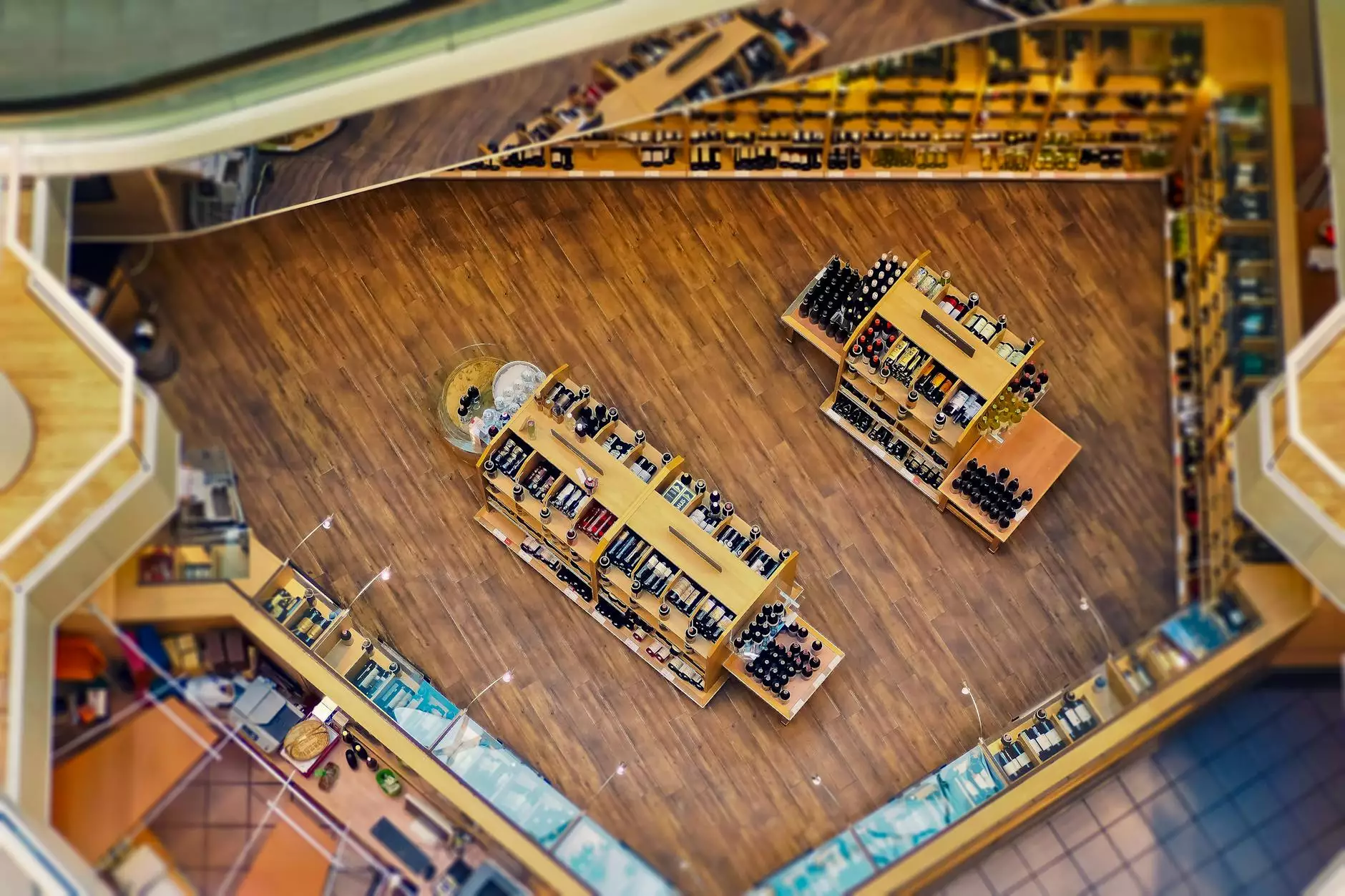 The Importance of Inbound Marketing for B2B Companies
In today's digital era, B2B companies face fierce competition in the online space. Inbound marketing has emerged as a crucial strategy that enables businesses to attract, engage, and convert potential customers organically. Unlike traditional outbound marketing approaches, inbound marketing focuses on creating valuable content that aligns with the target audience's needs and interests.
Understanding Inbound Marketing Campaigns
An effective inbound marketing campaign involves a comprehensive strategy that encompasses various elements to achieve optimal results. It starts with thorough research and analysis of your target market, competitor landscape, and industry trends. By gaining deep insights into your audience's pain points and challenges, you can develop content that resonates with them.
Keyword Targeting and On-Page Optimization
One crucial aspect of inbound marketing campaigns is keyword targeting. By conducting extensive keyword research, our team at Graymatter SEO can identify relevant and high-volume keywords that your target audience is searching for. By strategically incorporating these keywords throughout your content, meta tags, and headings, we can optimize your website for search engines.
Compelling and Engaging Content Creation
Creating remarkable content that stands out is the key to capturing your audience's attention and establishing your brand as an industry leader. Our expert copywriters at Graymatter SEO possess the skills to create engaging blog posts, whitepapers, case studies, and other forms of valuable content that educates, informs, and entertains your audience.
Social Media Promotion and Outreach
No inbound marketing campaign is complete without leveraging the power of social media. By crafting captivating and shareable content, we can help amplify your brand's reach across various social media platforms. Our team will develop targeted social media strategies to drive engagement, increase brand awareness, and generate qualified leads for your B2B company.
Effective Email Marketing Campaigns
Email marketing remains a highly effective way to nurture leads and drive conversions. Our experts will design and implement personalized email campaigns that deliver relevant and valuable content to your subscribers. By utilizing automation and segmentation, we can tailor emails based on user preferences and behaviors, increasing open rates and click-through rates.
Analyzing Campaign Performance and Iterative Improvement
At Graymatter SEO, we believe in data-driven decision-making. Our team uses advanced analytics tools to measure the performance of your inbound marketing campaigns. By analyzing key metrics such as website traffic, conversion rates, and engagement levels, we can identify areas of improvement and make data-backed adjustments to ensure your campaign's success.
Partner with Graymatter SEO for Your Inbound Marketing Needs
As a leading provider of SEO services in the Business and Consumer Services category, Graymatter SEO specializes in creating highly effective inbound marketing campaigns for B2B companies. Our team of experts understands the unique challenges faced by businesses in your industry. With our tailored strategies, cutting-edge technology, and in-depth industry knowledge, we can help you outrank the competition and drive sustainable growth.
Don't settle for mediocre results. Contact Graymatter SEO today and let us take your inbound marketing efforts to the next level!