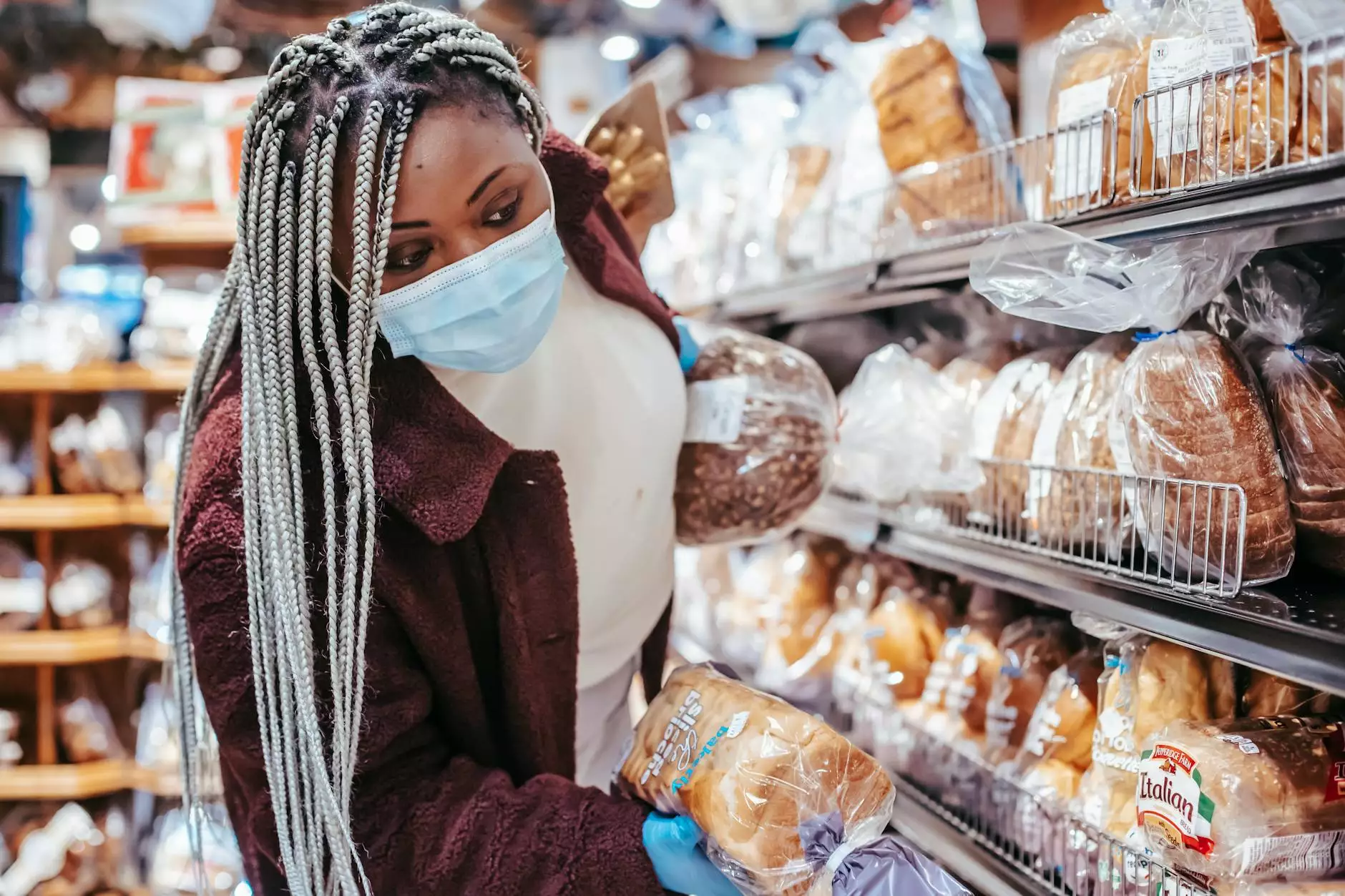 Welcome to the comprehensive guide on understanding what a buyer persona is and why it is crucial for businesses in the realm of SEO services and customer experience optimization. At Graymatter SEO, we believe that developing accurate and effective buyer personas is a fundamental component of any successful marketing strategy.
The Importance of Buyer Personas
Today's digital landscape is characterized by immense competition and an abundance of options for consumers. It has become increasingly important for businesses to understand their target audience on a deeper level in order to connect with them in a meaningful way. This is where buyer personas come into play.
A buyer persona is a fictional representation of your ideal customer, backed by research and data. It is designed to provide insights into the motivations, preferences, needs, and behaviors of your target audience. By creating accurate buyer personas, businesses can better understand their customers, tailor their marketing efforts, and ultimately provide a more personalized customer experience.
Creating Effective Buyer Personas
Creating effective buyer personas requires a combination of research, data analysis, and creativity. At Graymatter SEO, we have developed a proven methodology that ensures the creation of highly targeted buyer personas that yield results. Let's explore the key steps involved.
Step 1: Research and Data Collection
Effective buyer personas are built upon a foundation of accurate research and data. This involves gathering information from a variety of sources, such as customer surveys, interviews, social media analytics, and website analytics. By thoroughly analyzing this data, we can identify common patterns, preferences, and pain points among your target audience.
Step 2: Define Demographics and Psychographics
Once we have collected the necessary data, we can start defining the demographics and psychographics of your buyer personas. Demographics include factors such as age, gender, location, and occupation, while psychographics delve into deeper aspects such as interests, values, hobbies, and lifestyle choices. By combining both demographics and psychographics, we can create a holistic representation of your ideal customers.
Step 3: Profiling and Segmentation
In this step, we take the defined demographics and psychographics and segment them further into distinct groups. This helps to identify specific subsets of your target audience with common characteristics and preferences. By segmenting your buyer personas, we can tailor marketing messages and strategies to each group individually, ensuring maximum engagement and conversion.
Step 4: Persona Creation
With the research, data, and segmentation complete, it's time to bring your buyer personas to life. Give each persona a name, a background story, and a detailed description that encapsulates their motivations, goals, challenges, and preferred communication channels. Include relevant details such as their preferred social media platforms, websites they frequently visit, and the influencers they follow.
Benefits of Utilizing Buyer Personas
Implementing buyer personas into your marketing strategy offers numerous benefits for your business. Let's explore some of the key advantages that Graymatter SEO's approach provides:
1. Enhanced Targeting and Personalization
By understanding your target audience on a deeper level, you can craft targeted marketing messages that resonate with each specific buyer persona. This leads to increased relevance and personalization, resulting in higher engagement and conversions.
2. Improved User Experience
When your marketing efforts align with the needs and preferences of your buyer personas, you enhance the overall user experience. By tailoring content, website design, and communication channels to match their expectations, you create a seamless and enjoyable experience for your customers.
3. Strategic Content Creation
Knowing your buyer personas allows you to create content that directly addresses their pain points, challenges, and aspirations. This leads to content that is more engaging, valuable, and shareable, ultimately driving organic traffic and improving your search engine rankings.
4. ROI Maximization
By effectively targeting your marketing efforts and focusing on the specific needs of your buyer personas, you can maximize your return on investment. By avoiding wasteful spending on irrelevant strategies and campaigns, you ensure that your resources are allocated towards activities that deliver tangible results.
Conclusion
At Graymatter SEO, we understand the importance of buyer personas in shaping successful marketing strategies. By utilizing our unique methodology and expertise in SEO services, we can help your business create accurate and effective buyer personas that drive tangible results. Gain a competitive edge by understanding your target audience on a deeper level and providing a personalized customer experience. Contact us today to take your marketing efforts to new heights!