How to Improve My Current Cost Structure in Business
Nov 6, 2020
Methodology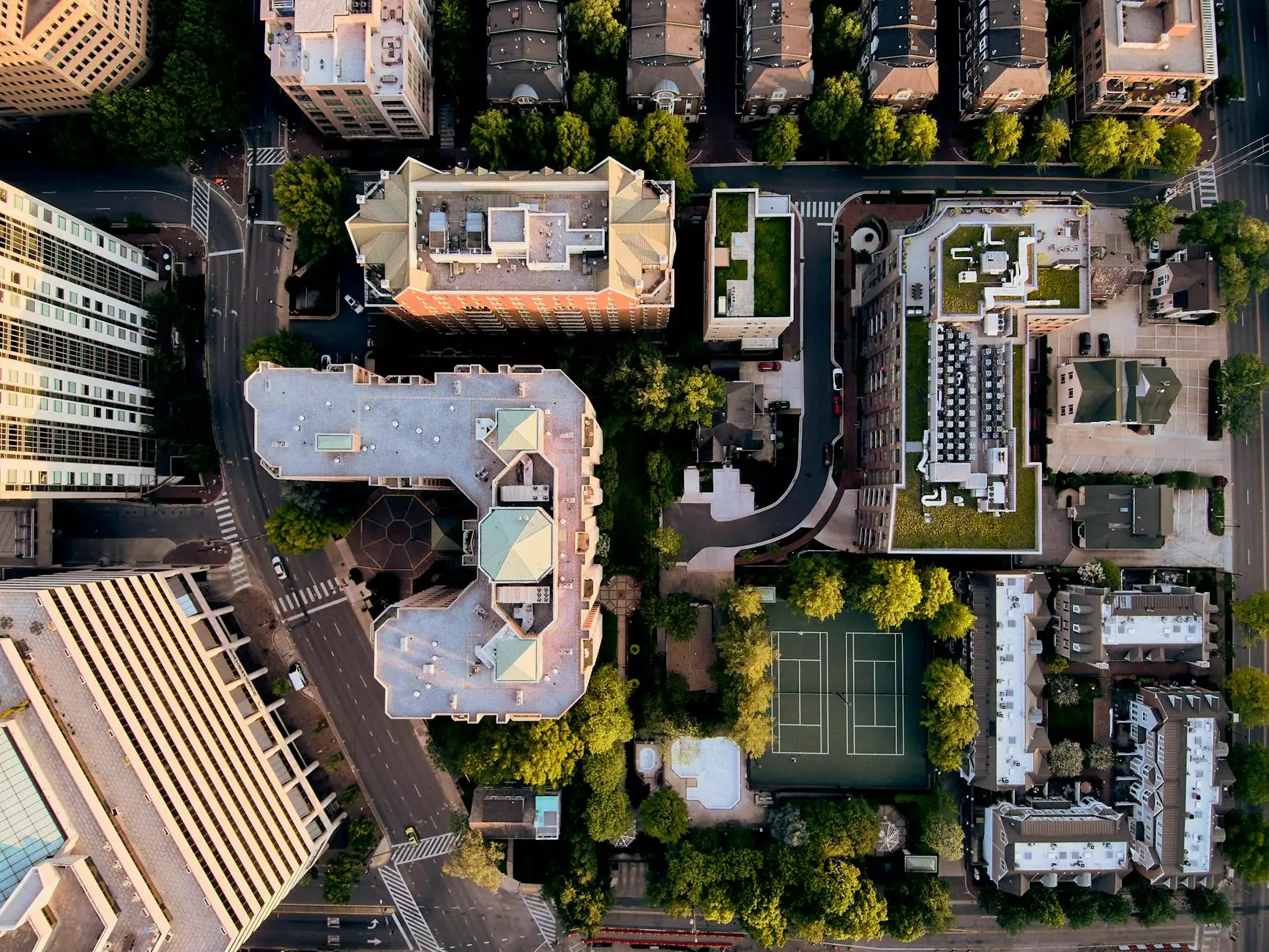 Introduction
Are you looking to optimize your cost structure in your business? Look no further! Graymatter SEO, a trusted name in the Business and Consumer Services industry, is here to help. In this comprehensive guide, we will explore various strategies and techniques to improve your current cost structure and drive profitability for your business.
Understanding Cost Structure
Before diving into the strategies, it is crucial to have a clear understanding of what cost structure entails. Cost structure refers to the composition of costs in a business, including fixed costs (such as rent, utilities, and salaries) and variable costs (such as raw materials and production expenses).
Identify Cost Drivers
The first step in improving your cost structure is identifying the key drivers behind your costs. Analyze your financial statements and break down your expenses into different categories. This will help you determine where the majority of your costs are coming from and where potential savings can be achieved.
By understanding the cost drivers, you can make informed decisions to reduce or eliminate unnecessary expenses. This analysis will lay the foundation for a more efficient cost structure.
Implement Lean Management Principles
Adopting lean management principles can significantly impact your cost structure. Lean management focuses on eliminating waste and streamlining processes to enhance efficiency and reduce costs.
Consider implementing practices such as just-in-time inventory management, value stream mapping, and continuous improvement. These approaches will help optimize your resources, reduce inventory holding costs, and improve overall productivity.
Embrace Technology and Automation
In the digital age, technology plays a crucial role in cost optimization. Embrace technological advancements in your business operations to automate routine tasks, eliminate manual errors, and enhance productivity.
Invest in software solutions that can streamline your accounting, inventory management, and customer relationship management processes. By leveraging technology, you can lower administrative costs and allocate resources more effectively.
Negotiate Supplier Contracts
Review your existing supplier contracts and negotiate better terms to reduce costs. Seek out competitive bids from multiple suppliers and explore long-term agreements to secure favorable pricing.
Building strong relationships with suppliers can lead to volume discounts, better payment terms, and improved overall value. Regularly assess your supplier relationships and consider alternative options to ensure you are getting the best deals.
Implement Cost Control Measures
Implementing cost control measures is essential in improving your cost structure. Monitor your expenses closely, set budgets for different departments, and regularly track and analyze variances.
Enforce cost controls by promoting a culture of cost-consciousness within your organization. Encourage employees to suggest cost-saving ideas and reward innovative solutions that contribute to overall cost reduction.
Continuous Evaluation and Improvement
Improving your cost structure is an ongoing process. Continuously evaluate the effectiveness of your cost-saving initiatives and make necessary adjustments when needed.
Regularly review your financial statements, conduct benchmarking analysis, and stay updated with industry trends. This will enable you to identify new cost-saving opportunities and adapt to market conditions effectively.
Conclusion
By following the strategies outlined in this guide, you can improve your current cost structure in business and drive long-term profitability. Remember, cost optimization requires a systematic approach, continuous evaluation, and a commitment to lean and efficient operations.
Partner with Graymatter SEO, a leading provider of SEO services in the Business and Consumer Services industry, to ensure your business stays ahead in optimizing its cost structure. Contact us today to learn how our expertise can help you achieve your cost-saving goals!