How to Create a Catalog Price Rule in Adobe Commerce
Jul 5, 2023
Blog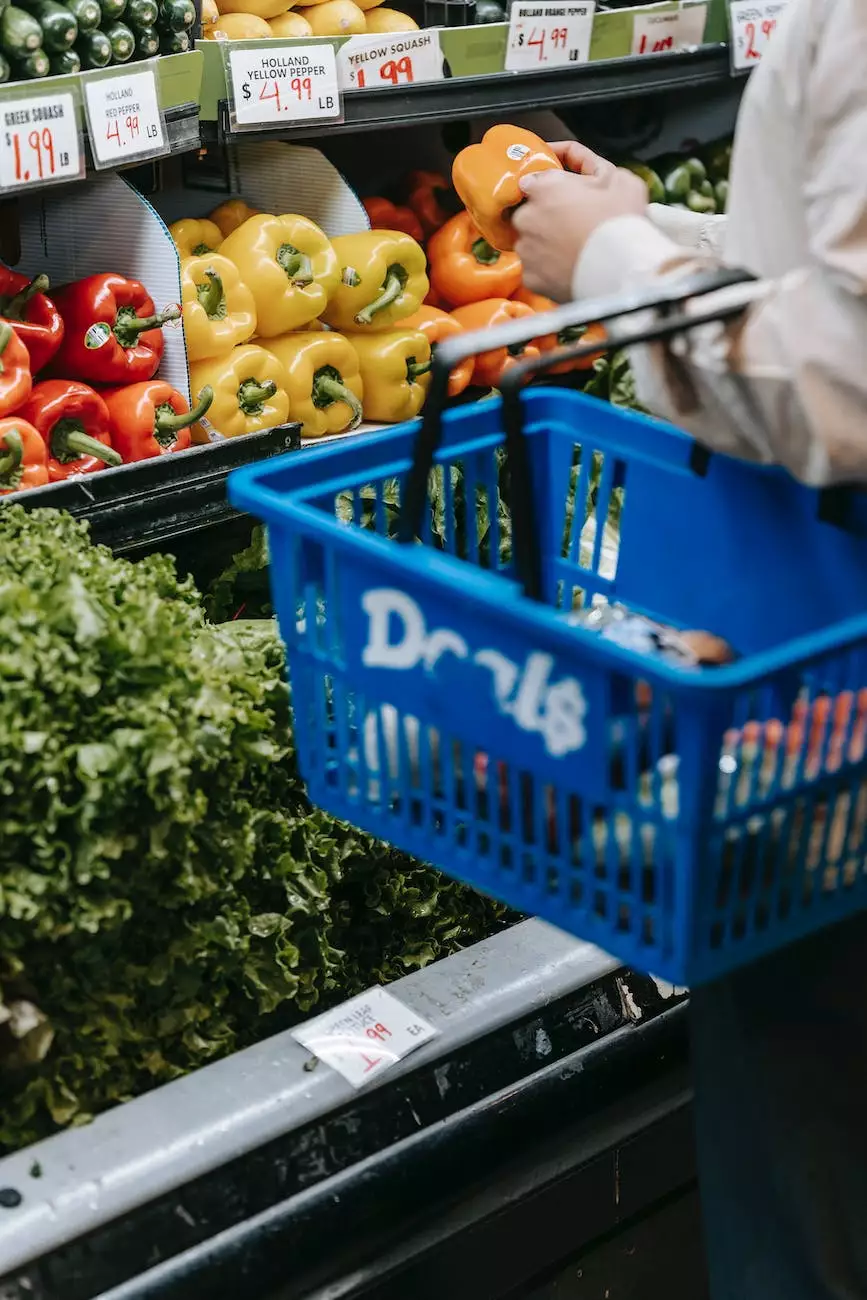 Introduction
Welcome to Graymatter SEO's comprehensive guide on how to create a catalog price rule in Adobe Commerce. If you're looking to optimize your e-commerce store and boost sales, implementing catalog price rules is a highly effective strategy. In this guide, we will provide detailed instructions and tips to help you create and manage catalog price rules successfully.
What is Adobe Commerce?
Adobe Commerce, formerly known as Magento Commerce, is a popular e-commerce platform used by businesses worldwide. It provides a robust framework for building and managing online stores, offering extensive customization options and powerful marketing tools. Catalog price rules are a key feature of Adobe Commerce that allows store owners to offer targeted discounts and promotions to specific customer segments or product categories.
Step-by-Step Guide: Creating a Catalog Price Rule
Step 1: Accessing the Catalog Price Rule Management
To create a catalog price rule, log in to your Adobe Commerce admin panel and navigate to the "Marketing" tab. From the dropdown menu, select "Catalog Price Rules" to access the rule management section.
Step 2: Adding a New Rule
Click on the "Add New Rule" button to start creating a new catalog price rule. Give your rule a descriptive name that clearly defines its purpose and specify the websites or customer groups it should apply to.
Step 3: Setting Conditions
Next, define the conditions under which the catalog price rule should be applied. You can set conditions based on various attributes such as product category, price, quantity, or customer attributes. This allows you to target specific products or customer segments for your promotions.
Step 4: Selecting Actions
After setting the conditions, determine the actions that should be triggered when the conditions are met. Specify the discount type, amount, and duration of the promotion. You can choose to apply a percentage discount, fixed amount discount, or free shipping offer, among other options.
Step 5: Scheduling the Rule
If you want the catalog price rule to be active for a specific period, set the start and end dates accordingly. This allows you to plan and automate promotions for specific events or seasons.
Step 6: Review and Save
Before saving the catalog price rule, review all the settings to ensure they are accurate and align with your marketing objectives. Once you're satisfied, click on the "Save" button to create the rule.
Tips for Creating Effective Catalog Price Rules
1. Segment Your Audience
Consider creating multiple catalog price rules targeting different customer segments based on their preferences, purchase history, or geographic location. This allows you to deliver personalized promotions, increasing the chances of driving conversions.
2. Time-Limited Offers
Create a sense of urgency by running time-limited promotions. Limited-time offers can incentivize customers to make a purchase, knowing that the discount will expire soon.
3. Combine Catalog Price Rules
You can stack multiple catalog price rules to offer even greater discounts to your customers. Experiment with different combinations to find the most effective promotional strategies.
4. Monitor and Analyze Performance
Regularly monitor the performance of your catalog price rules to identify which promotions drive the highest conversion rates. Analyze the data and make adjustments to optimize your pricing strategies accordingly.
5. Test and Refine
Don't be afraid to experiment with different catalog price rule settings and test their effectiveness. Continuously refine your promotions based on customer feedback and market trends to maximize the impact of your discounts.
Conclusion
Creating and managing catalog price rules in Adobe Commerce is a powerful way to attract customers, drive sales, and increase revenue for your e-commerce store. By following our step-by-step guide and implementing our expert tips, you'll be able to leverage catalog price rules effectively and gain a competitive edge in the market. If you need further assistance or want to enhance your SEO rankings, Graymatter SEO's professional team is here to help. Get in touch with us today!