DMAIC Methodology: Define Stage
Mar 27, 2019
Methodology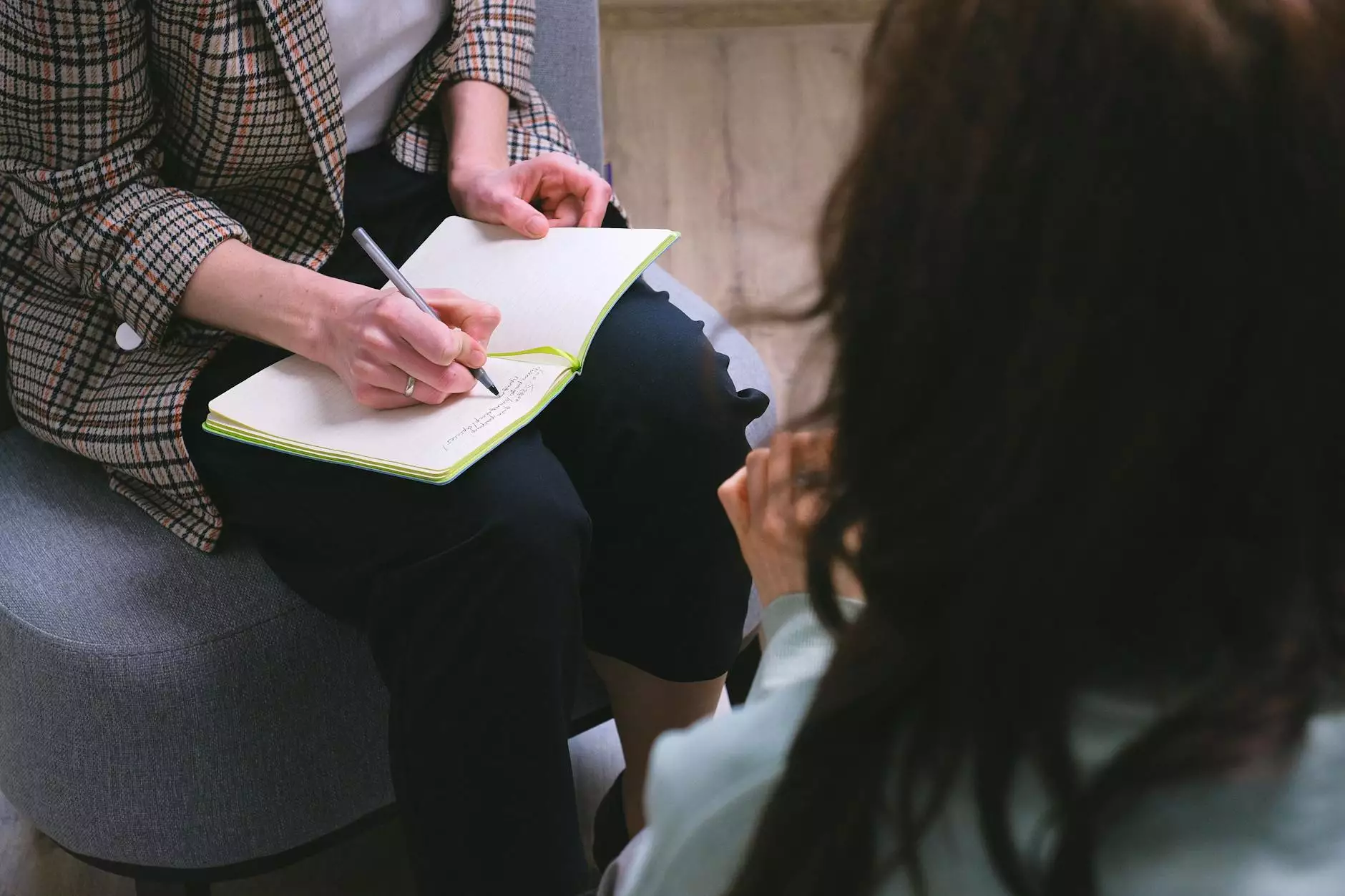 Introduction
Welcome to Graymatter SEO, where we provide professional SEO services in the Business and Consumer Services industry. In this article, we will delve into the Define stage of the DMAIC Methodology, explaining its significance and how it can benefit your business's SEO strategy.
What is DMAIC?
The DMAIC Methodology is a data-driven problem-solving approach used to improve processes within organizations. It stands for Define, Measure, Analyze, Improve, and Control, representing the five stages of the methodology. Each stage plays a crucial role in identifying and eliminating inefficiencies to achieve desired outcomes.
The Importance of the Define Stage
The Define stage serves as the foundation for the entire DMAIC process. It involves clearly defining the problem or objective, understanding the current state of affairs, and clarifying the project goals. Without a well-defined path, it becomes challenging to measure progress accurately and make informed decisions moving forward.
Key Steps in the Define Stage
1. Identify the Problem
The first step in the Define stage is identifying the problem or objective that requires attention. This may involve analyzing current data, conducting surveys, or gathering input from stakeholders. By clearly defining the problem, you can focus your efforts on finding the right solutions.
2. Set Project Goals
Once the problem is identified, it is essential to set clear and measurable goals for the project. These goals align with the overall objectives of your business and define what success looks like. By establishing concrete goals, you can track progress and evaluate the effectiveness of your SEO strategies.
3. Define Scope and Boundaries
Defining the scope and boundaries of your SEO efforts ensures that you stay focused and realistic in your approach. Consider the timeline, available resources, and any limitations that might impact your project. By setting boundaries, you can avoid scope creep and achieve more tangible results.
4. Conduct Market Research
Market research plays a vital role in the Define stage, helping you gain a comprehensive understanding of your target audience, competitors, and industry trends. By studying market dynamics, you can uncover valuable insights that shape your SEO strategy and give you a competitive edge.
5. Develop a Hypothesis
Based on your problem identification and market research, develop a hypothesis or educated assumptions about what you believe will help improve your website's rankings. This hypothesis will guide your SEO initiatives throughout the DMAIC process.
Conclusion
The Define stage sets the trajectory for successful SEO implementation within the DMAIC Methodology. By clearly defining the problem, setting project goals, and conducting thorough market research, you can optimize your SEO strategy and achieve higher rankings on search engines like Google. At Graymatter SEO, we specialize in providing top-notch SEO services that align with the DMAIC Methodology. Contact us today to learn how we can help boost your online visibility and drive organic traffic to your website!