Creating personalized user experiences with AI
May 26, 2019
AI Advertising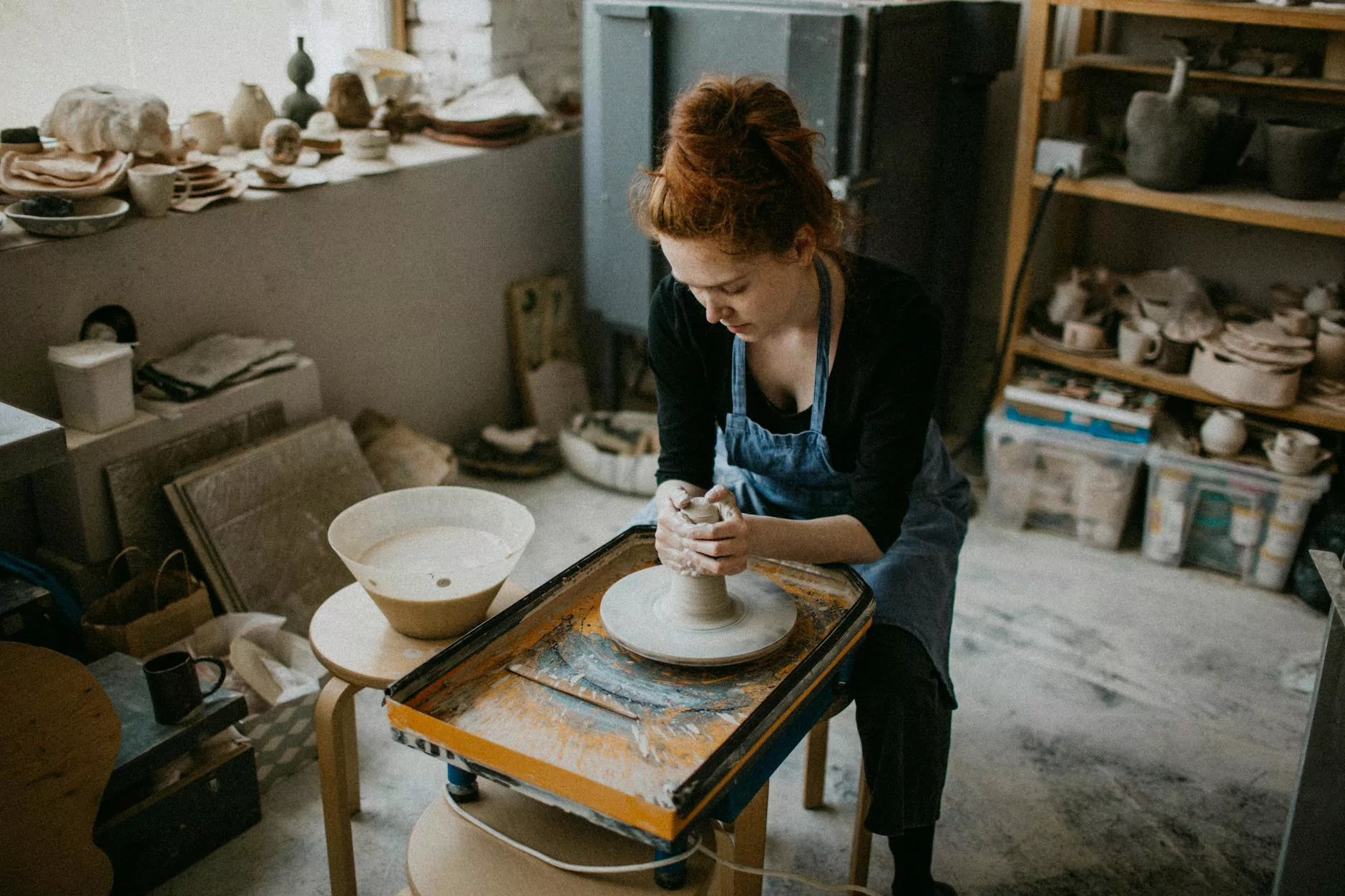 The Power of Personalization
At Graymatter SEO, we understand the importance of providing personalized user experiences to businesses. With advancements in Artificial Intelligence (AI), we have revolutionized the way businesses interact with their customers online.
Personalization is no longer just a buzzword in the digital world - it has become a necessity for businesses looking to thrive in today's competitive market. By leveraging AI, we are able to collect, analyze, and utilize vast amounts of customer data to create unique and tailored experiences for each user.
How AI Enhances Customer Satisfaction
A personalized user experience goes beyond simply addressing customers by their names. It involves understanding their preferences, anticipating their needs, and delivering content and recommendations that align with their interests. This level of customization creates a strong bond between businesses and their customers, leading to improved customer satisfaction and loyalty.
AI enables us to gather and analyze data from various touchpoints, such as website interactions, social media activity, and past purchase history. By combining this information with machine learning algorithms, we can generate valuable insights into customer behavior, preferences, and patterns.
With this knowledge, we can create targeted marketing campaigns, tailor website content, and deliver personalized product recommendations. By delivering content that resonates with individual users, businesses can increase customer engagement, conversion rates, and ultimately, revenue.
Benefits of AI-Driven SEO Services
As a leading provider of SEO services, Graymatter SEO integrates AI into our strategies to maximize the impact on search rankings. Here's how our AI-driven approach can benefit your business:
1. Improved Keyword Research
AI-powered tools allow us to analyze keyword trends, search volume, and competition more effectively. By understanding what keywords your target audience is using, we can optimize your website's content to rank higher in search engine results pages.
2. Enhanced User Experience
AI enables us to analyze user behavior to create superior website experiences. By identifying user intent and preferences, we can optimize your website's design, navigation, and content to provide a seamless and personalized user journey.
3. Advanced Content Creation
AI technology can assist us in generating high-quality, keyword-rich content that appeals to both users and search engines. By leveraging AI-driven content creation tools, we can produce engaging articles, blog posts, and product descriptions that drive organic traffic to your website.
4. Competitive Edge
With AI, we can gain valuable insights into your competitors' SEO strategies. By analyzing their keywords, backlinks, and content, we can identify opportunities to outperform them in search rankings. This competitive intelligence gives you an edge in the market, helping you stay ahead of the competition.
5. Continuous Optimization
AI algorithms allow us to constantly monitor, analyze, and optimize your SEO performance. By adapting to changes in search engine algorithms and user behavior, we ensure that your website maintains its competitive edge in search rankings over time.
Partner with Graymatter SEO for Personalized User Experiences
As a leading provider of SEO services, Graymatter SEO utilizes the power of AI to create personalized user experiences for businesses across a range of industries. By leveraging AI-driven SEO strategies, we help businesses increase customer satisfaction, improve search rankings, and drive revenue growth.
Contact us today to learn more about how we can revolutionize your website's user experience and take your business to new heights.