Key Integrations for Your Marketing in HubSpot
Jun 12, 2023
Blog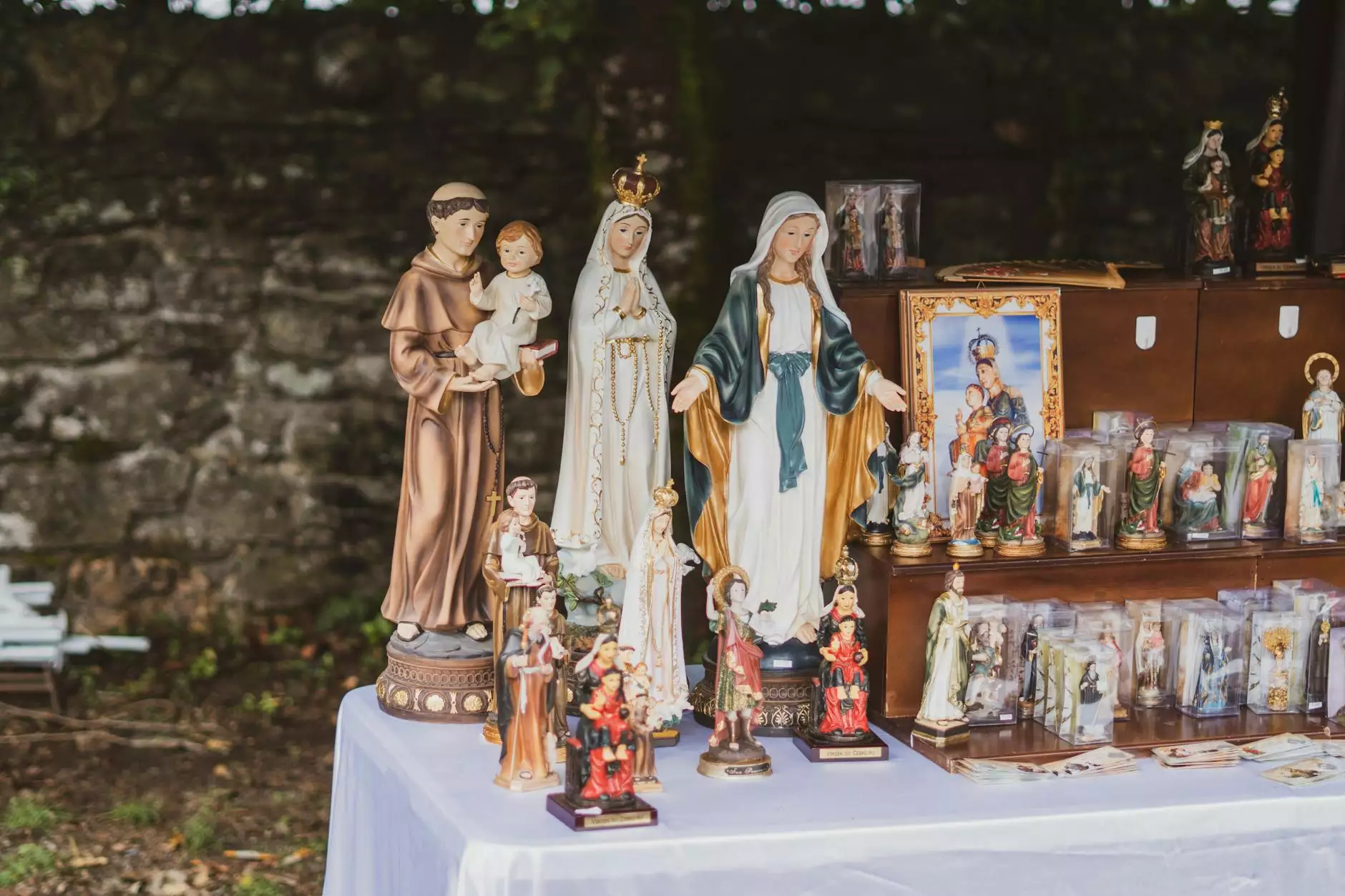 Welcome to Graymatter SEO, the leading provider of SEO services in the Business and Consumer Services industry. In this article, we will explore the key integrations for your marketing in HubSpot. HubSpot, a powerful marketing automation platform, offers numerous integration options with other essential tools to enhance your marketing campaigns and achieve optimal results.
1. Salesforce Integration
Integrating HubSpot with Salesforce, a leading CRM system, allows you to streamline your lead generation and nurturing efforts. With this integration, you can sync data between HubSpot and Salesforce, ensuring that your marketing and sales teams have access to the most up-to-date information. This seamless connection enables better collaboration and a more personalized customer experience.
2. Google Analytics Integration
By integrating HubSpot with Google Analytics, you can gain deeper insights into your website's performance and track the effectiveness of your marketing efforts. This integration provides valuable data on visitor behavior, traffic sources, conversion rates, and more. With these insights, you can make data-driven decisions to optimize your marketing strategies and drive better results.
2.1. Goal Tracking
With the HubSpot and Google Analytics integration, you can set up goal tracking to measure key performance indicators (KPIs) for your marketing campaigns. Whether it's lead generation, email sign-ups, or website conversions, you can easily track and analyze the success of your goals. This information helps you identify areas for improvement and refine your marketing tactics for maximum impact.
3. Mailchimp Integration
If you use Mailchimp for email marketing, integrating it with HubSpot can greatly enhance your email campaigns. This integration allows you to sync contact information, segment your audience, and automate email workflows. By leveraging the power of both platforms, you can create targeted and personalized email marketing campaigns that engage your audience and drive conversions.
3.1. List Segmentation
The HubSpot and Mailchimp integration enables seamless list segmentation based on various criteria, such as lead score, behavior, or demographics. This feature empowers you to send highly targeted emails to specific segments of your audience, increasing open rates, click-through rates, and overall email campaign success.
4. Shopify Integration
For e-commerce businesses using the Shopify platform, integrating HubSpot can be a game-changer. This integration allows you to sync customer data, order information, and purchase history between the two platforms. With a unified view of your customers, you can deliver personalized shopping experiences, automate marketing campaigns, and drive customer loyalty and retention.
4.1. Abandoned Cart Recovery
The HubSpot and Shopify integration enables you to recover abandoned carts by sending automated email reminders to customers who left items in their carts. This tactic has proven to be highly effective in converting potential customers into paying customers. By leveraging this integration, you can recover lost sales and maximize your e-commerce revenue.
5. Social Media Integrations
To amplify your social media marketing efforts, integrating HubSpot with popular social media platforms, such as Facebook, Twitter, and LinkedIn, is essential. By connecting these platforms, you can easily schedule and publish social media posts, track engagement metrics, and analyze the performance of your campaigns. This integration saves you time and effort while enabling you to maintain an active social media presence.
5.1. Social Media Monitoring
The HubSpot and social media integration allows you to monitor brand mentions, track relevant hashtags, and engage with your audience directly from the HubSpot platform. This real-time monitoring helps you stay informed about what people are saying about your brand, allowing you to respond promptly and build meaningful connections with your target market.
As you can see, the key integrations for your marketing in HubSpot are numerous and highly beneficial. By leveraging these integrations, you can optimize your marketing campaigns, streamline your processes, and achieve remarkable results. At Graymatter SEO, we specialize in helping businesses harness the power of HubSpot and its integrations to drive growth and exceed their marketing goals. Contact us today to learn more about our SEO services and how we can elevate your marketing strategy with HubSpot integrations.