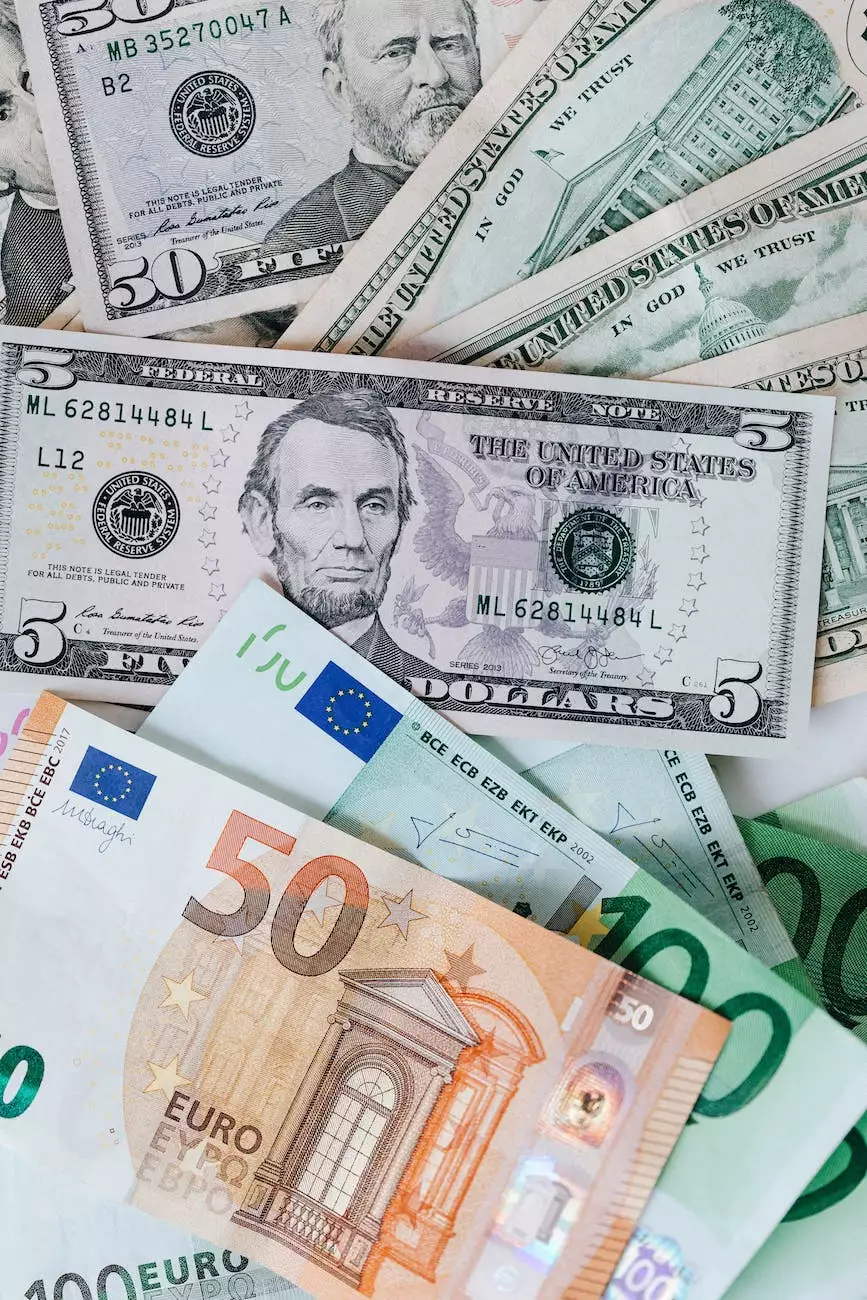 The Graymatter SEO Difference
Welcome to Graymatter SEO's value proposition page. As a cutting-edge SEO agency specializing in business and consumer services, we strive to provide our clients with a comprehensive suite of innovative solutions. Our team of experienced professionals is dedicated to helping your business thrive in the digital landscape. By combining our unique approach, customized strategies, and in-depth market knowledge, we create a competitive edge for our clients.
Understanding Successful SEO
At Graymatter SEO, we understand that successful search engine optimization is a crucial component of any online business strategy. With search engines constantly evolving, it is essential to stay ahead of the curve. Our expertise lies in implementing effective SEO techniques that help you rank higher in search engine results pages (SERPs), attract quality organic traffic, and generate leads.
Customized SEO Strategies
Unlike one-size-fits-all approaches, we believe in tailoring SEO strategies to fit the unique needs and goals of each client. Our dedicated team of SEO specialists conducts extensive research to identify the most relevant keywords, analyze your competition, and comprehend your target audience. By leveraging this research, we create customized strategies that ensure maximum visibility and growth.
Comprehensive On-Page Optimization
Our skilled copywriters and SEO experts collaborate to optimize your website's on-page elements. We meticulously analyze and enhance your website's meta descriptions, title tags, heading structure, and URL structure to align them with your target keywords. This thoughtful optimization enhances your website's relevance, driving higher organic traffic and improving search engine ranking.
Engaging Content Creation
At Graymatter SEO, we understand the power of compelling content in driving organic traffic and increasing conversions. Our team of expert copywriters crafts engaging, keyword-rich content that provides value to your target audience. By creating high-quality blog articles, informative guides, and engaging social media posts, we establish your business as an industry authority and enhance your online presence.
Off-Page SEO Strategies
In addition to on-page optimization, we also focus on building a robust off-page SEO strategy. Our team uses various techniques such as link building, influencer outreach, and social media marketing to enhance your website's credibility and authority. By establishing a strong online presence beyond your website, we help improve your search engine rankings and increase brand visibility.
Transparent Reporting and Analysis
At Graymatter SEO, we believe in complete transparency in our operations. We provide our clients with comprehensive reports that highlight the progress of their SEO campaigns. Our detailed analytics help you track the performance of your website, keyword rankings, and overall organic traffic. We also continuously analyze the data to identify areas for improvement and refine our strategies for optimal results.
Exceptional Client Support
As our valued client, we prioritize your satisfaction and success. Our dedicated support team is always available to address any queries or concerns you may have. We understand the importance of effective communication and ensure you stay informed throughout the optimization process. Together, we work towards achieving your business objectives and driving long-term growth.
Experience the Graymatter SEO Advantage
With Graymatter SEO's value proposition, you can leverage our expertise and proven track record to propel your business forward. Allow us to be your trusted partner in navigating the dynamic world of SEO, empowering your brand and helping you outrank your competition. Contact Graymatter SEO today to learn how we can help you dominate the search engine rankings and drive sustainable growth.