How to Define the Best Business Indicators?
Sep 8, 2021
Methodology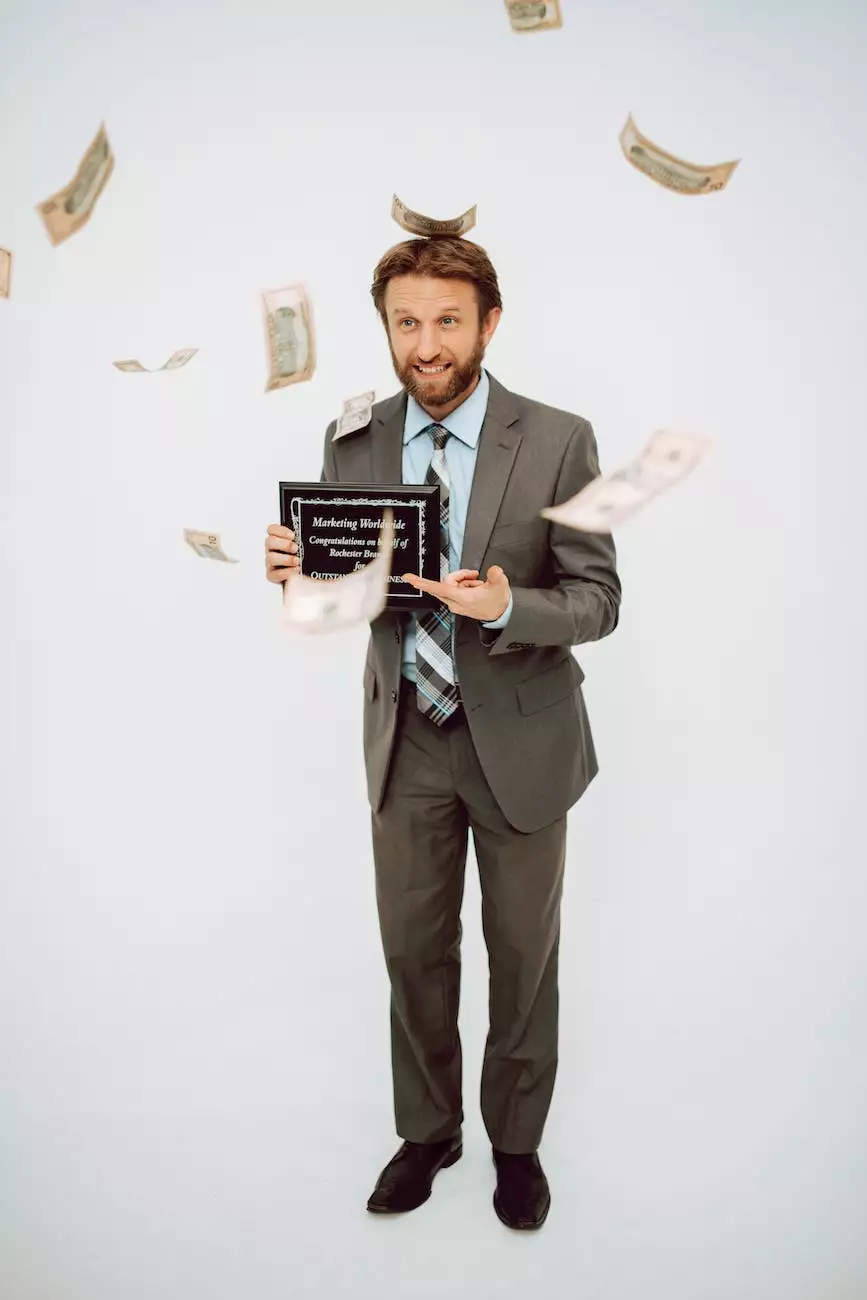 Introduction
Welcome to Graymatter SEO, your trusted partner in the world of SEO services for businesses. In this comprehensive guide, we will walk you through the process of defining the best business indicators to help you make informed decisions and achieve success.
Understanding Business Indicators
Business indicators, also known as Key Performance Indicators (KPIs), are measurable values that reflect the performance and progress of a business. They allow businesses to track important aspects and provide valuable insights for decision-making. It is crucial to define the right set of indicators for your business to understand its health, strengths, weaknesses, and align your strategies accordingly.
Choosing the Right Business Indicators
When it comes to defining the best business indicators, it is essential to consider your specific industry, goals, and objectives. Here are some key steps to help you make the right choices:
1. Identify Your Business Goals
Start by clearly defining your business goals. Are you aiming for increased revenue, improved customer satisfaction, greater market share, or enhanced operational efficiency? Identifying your goals will narrow down the indicators that are most relevant to your business.
2. Understand Your Industry
Every industry has its unique challenges and dynamics. Take the time to research and understand the key performance indicators that are commonly used in your industry. This will give you valuable insights and benchmarks to gauge your business's performance effectively.
3. Define Measurable Metrics
Choose metrics that can be measured objectively and accurately. Whether it's financial metrics like revenue, profit margins, or operational metrics like customer acquisition costs or employee productivity, make sure they are quantifiable and directly align with your business objectives.
4. Consider Leading and Lagging Indicators
Leading indicators are proactive measures that help predict future outcomes, while lagging indicators are retrospective measures that show past performance. Ideally, a combination of both should be used to gain a comprehensive view of your business's performance.
5. Set Realistic Targets
Once you have identified your business indicators, set realistic targets or benchmarks for each of them. This will help you measure progress and make necessary adjustments to your strategies if needed.
6. Regularly Monitor and Analyze
Monitoring and analyzing your business indicators is crucial to track progress and identify areas for improvement. Utilize technology and reporting tools to automate data collection and generate insightful reports for better decision-making.
The Benefits of Choosing the Best Business Indicators
Defining the best business indicators offers several benefits to your organization:
1. Enhanced Decision-making
With clear and well-defined indicators, you can make informed decisions based on accurate data and insights. This minimizes the risk of making decisions based on gut feelings or incomplete information.
2. Improved Performance Tracking
By regularly monitoring your indicators, you can track your business's performance and identify trends, patterns, and areas that require attention. This data-driven approach allows you to proactively address issues and optimize results.
3. Increased Accountability
Clearly defined indicators create accountability within your organization. Employees can align their efforts with the set metrics, fostering a culture of ownership, responsibility, and continuous improvement.
4. Competitive Advantage
Utilizing the best business indicators gives you a competitive edge. By understanding your business's strengths and weaknesses, you can identify opportunities for growth and stay ahead of your competitors.
Partner with Graymatter SEO for Expert SEO Services
At Graymatter SEO, we understand the importance of defining the best business indicators to drive your success. As a leading provider of SEO services in the Business and Consumer Services category, we have the expertise and experience to help your business thrive.
Our team of highly proficient SEO specialists and copywriters is dedicated to delivering exceptional results. We offer a wide range of services, including keyword research, website optimization, content creation, link building, and more. With our strategic approach, we can help your business outrank competitors and increase organic traffic to your website.
Don't settle for less when it comes to SEO services. Choose Graymatter SEO as your trusted partner, and let us take your business to new heights.
Conclusion
Defining the best business indicators is a crucial step towards achieving sustainable growth and success. By following the steps outlined in this guide, you can make informed decisions, optimize your strategies, and stay ahead of the competition. Remember, choosing the right indicators is a continuous process that requires monitoring, analysis, and adaptation. Partner with Graymatter SEO for expert SEO services and let us help you unlock your business's full potential.
© 2021 Graymatter SEO. All rights reserved.