Ecommerce SEO Guide: How to Boost Organic Traffic in 2023
Jul 14, 2023
Blog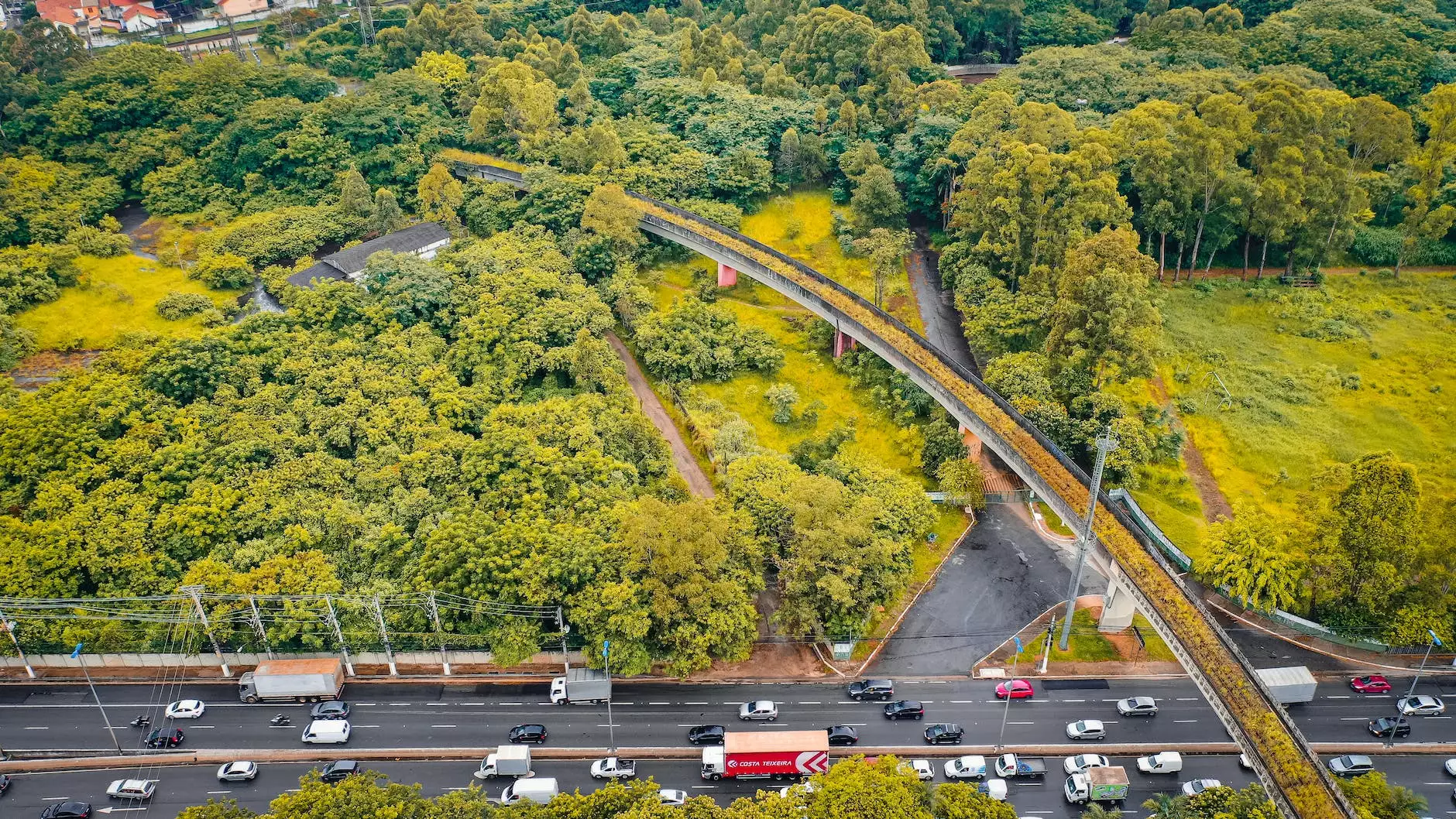 Introduction
Welcome to Graymatter SEO's comprehensive Ecommerce SEO guide for 2023! In this guide, we will provide you with valuable insights and strategies to help you boost organic traffic to your online store. With our expert SEO services, you can optimize your website and outrank your competitors in search engine rankings. Let's dive into the world of Ecommerce SEO and discover how you can unleash the true potential of your online business.
Why Ecommerce SEO Matters
Ecommerce SEO plays a crucial role in driving targeted organic traffic to your online store. In today's digital age, consumers rely heavily on search engines to find products and services. Having a strong online presence and ranking high in search results is essential to attract potential customers and generate sales. Without effective SEO strategies, your website may remain hidden in the vast sea of online competition, leading to missed opportunities and limited growth.
The Benefits of Ecommerce SEO
Effective Ecommerce SEO offers a multitude of benefits for your online business:
Increased Organic Traffic: By optimizing your website for relevant keywords, you can attract more organic traffic from search engines.
Improved Visibility: Ranking higher in search results enhances your brand visibility and increases the chances of potential customers finding your products or services.
Targeted Audience Reach: Ecommerce SEO allows you to target specific keywords and demographics, ensuring your website is seen by your ideal customer base.
Higher Conversion Rates: When your website ranks higher and attracts targeted traffic, it increases the likelihood of converting visitors into paying customers.
Long-Term Results: Unlike paid advertising campaigns, the benefits of Ecommerce SEO can have a lasting impact, providing ongoing organic visibility and traffic.
Essential Ecommerce SEO Strategies
1. Keyword Research
Keyword research forms the foundation of successful Ecommerce SEO. Identifying the right keywords that align with your products or services is crucial for optimizing your website. Conduct thorough research to understand the search volume, competition, and relevance of potential keywords. Target long-tail keywords that have higher chances of attracting buying intent and consider using tools like Google Keyword Planner or SEMrush to assist you in your keyword research process.
2. On-Page Optimization
On-page optimization involves optimizing various elements on your website to improve its visibility and relevance to search engines. Make sure to include your target keywords in the following key areas:
Title Tags: Craft compelling and keyword-rich title tags for each page of your website.
Meta Descriptions: Write concise and engaging meta descriptions that entice users to click and include relevant keywords.
Header Tags: Use H1, H2, and H3 tags to highlight headings and subheadings, structuring your content for both users and search engines.
URL Structure: Create clean and descriptive URLs that incorporate your target keywords.
Image Alt Text: Optimize your product images with descriptive alt text that includes relevant keywords.
Page Content: Develop high-quality, informative, and keyword-rich content that engages users and provides valuable insights.
3. Technical SEO
Technical SEO refers to optimizing the technical aspects of your website to improve its crawling and indexing by search engines. Here are some essential technical SEO strategies for ecommerce websites:
Site Speed: Optimize your website's loading speed to provide a seamless user experience and improve search engine rankings.
Mobile-Friendliness: Ensure your website is mobile-responsive and provides a user-friendly experience across all devices for maximum visibility and engagement.
Site Architecture: Create a logical site structure with clear navigation and well-organized categories to make it easy for search engines and users to navigate your website.
XML Sitemap: Generate and submit an XML sitemap to search engines to help them crawl and index your webpages more efficiently.
Schema Markup: Implement structured data markup using Schema.org to enhance visibility in search results and provide search engines with better understanding of your products.
4. High-Quality Backlinks
Acquiring high-quality backlinks from authoritative and relevant websites can significantly boost your Ecommerce SEO efforts. Focus on building natural and organic backlinks through techniques such as content outreach, guest blogging, and collaboration with industry influencers. By earning reputable backlinks, you enhance your website's authority and trust in the eyes of search engines, leading to higher rankings and increased organic traffic.
5. User Experience Optimization
User experience (UX) plays a vital role in Ecommerce SEO. Focus on optimizing your website for a seamless and intuitive user experience to enhance engagement, reduce bounce rates, and increase conversions. Some key aspects of user experience optimization include:
Mobile-Friendly Design: Ensure your website is fully responsive and provides a smooth experience across all devices.
Clear Navigation: Design an intuitive navigation structure that makes it easy for users to find the products or information they are looking for.
Fast Loading Speed: Optimize your website's performance to ensure quick loading times and minimize user frustration.
Engaging Visuals: Incorporate high-quality images and videos to enhance the visual appeal and appeal to potential customers.
Intuitive Checkout Process: Streamline the checkout process to minimize cart abandonment and increase conversions.
Conclusion
Congratulations! You have completed Graymatter SEO's Ecommerce SEO guide for 2023. By implementing the strategies and best practices outlined in this guide, you can enhance your website's visibility, attract targeted organic traffic, and ultimately drive more sales for your online store. Remember, effective Ecommerce SEO requires ongoing efforts and staying up-to-date with the latest trends. Don't hesitate to reach out to Graymatter SEO's expert team for personalized SEO services tailored to your specific business needs. Let's supercharge your Ecommerce SEO strategy and achieve long-term success in the competitive digital landscape of 2023.