Ecommerce Marketing Agency [Free Growth Plan]
Jan 1, 2022
AI Advertising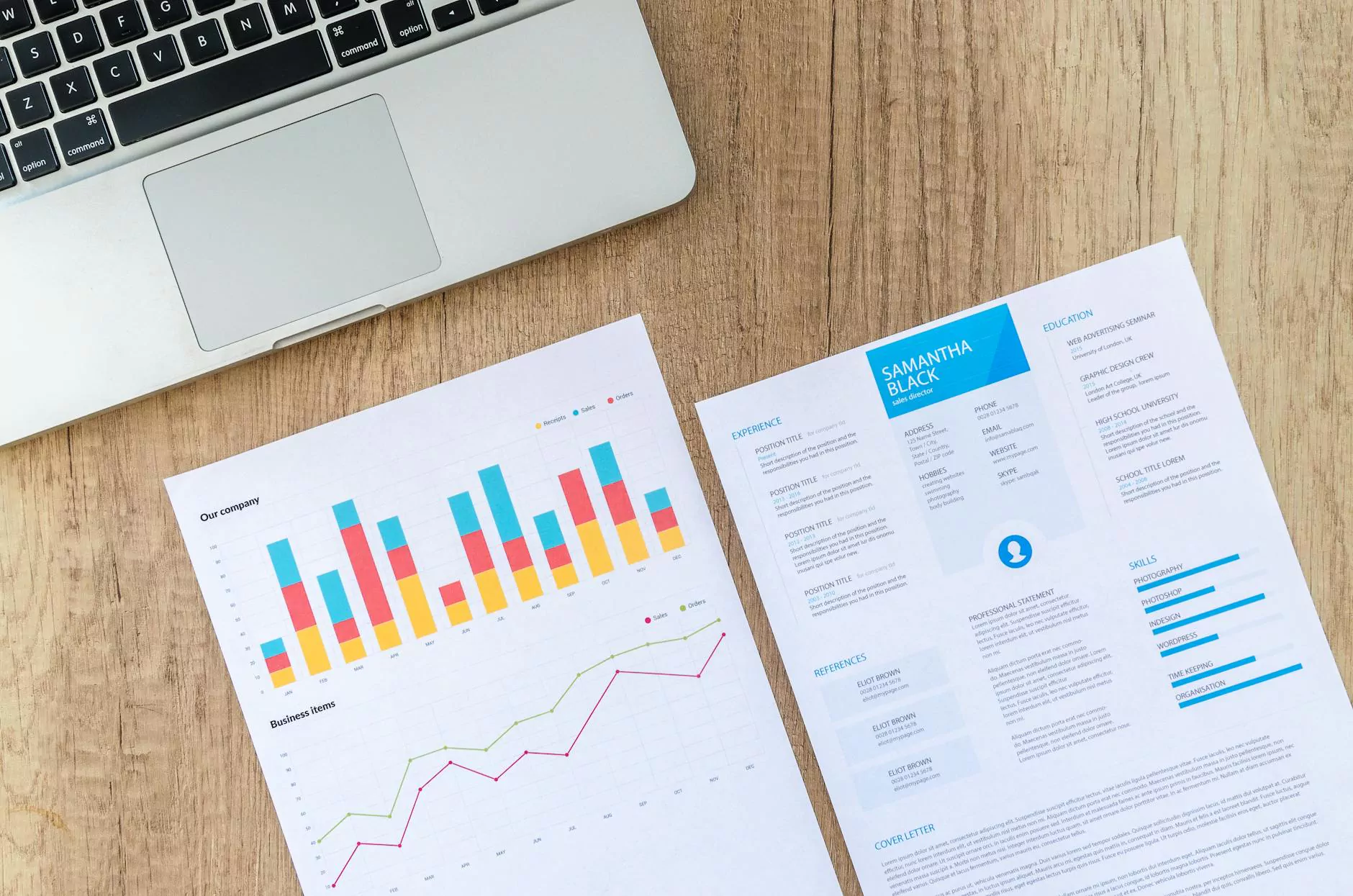 Welcome to Graymatter SEO's Ecommerce Marketing Services
Are you struggling to market your ecommerce business effectively? Look no further! Graymatter SEO is a leading Ecommerce Marketing Agency, specializing in boosting online businesses and delivering exceptional results. Our team of experts understands the challenges faced by ecommerce businesses in today's competitive landscape.
Comprehensive SEO Services for Ecommerce
At Graymatter SEO, we offer comprehensive SEO services specifically tailored to the unique needs of ecommerce websites. Our goal is to optimize your ecommerce website for maximum growth and visibility in search engines like Google. We utilize cutting-edge strategies and stay up-to-date with the latest SEO trends to ensure your online business thrives.
Why Choose Graymatter SEO?
Proven Expertise: With years of experience in the industry, we have successfully helped numerous ecommerce businesses achieve their growth goals.
Targeted Keyword Research: Our team conducts detailed keyword research to identify the most relevant and high-converting keywords for your ecommerce store.
On-Page Optimization: We optimize your website's meta tags, headings, content, and structure to improve its visibility to search engines.
Technical SEO: Our experts focus on optimizing your website's technical aspects, such as site speed, mobile-friendliness, and crawlability, to ensure optimal performance.
Link Building: We employ effective link building strategies to enhance your website's authority and credibility, ultimately improving its search engine rankings.
Conversion Rate Optimization (CRO): We analyze user behavior, make data-driven decisions, and implement CRO techniques to increase your ecommerce store's conversion rates.
Our Approach
Graymatter SEO follows a holistic approach to ecommerce marketing. Our process includes:
1. In-Depth Website Analysis
We start by conducting a thorough website analysis to identify any existing issues that may be hindering your website's performance in search engine rankings.
2. Keyword Research and Strategy Development
Our team performs comprehensive keyword research to develop a targeted strategy that aligns with your ecommerce business goals.
3. On-Page and Technical Optimization
We optimize your website's on-page elements, including meta tags, headings, URLs, and content, as well as improve technical aspects like site speed, mobile responsiveness, and crawlability.
4. Content Marketing and Link Building
We create engaging, keyword-rich content and employ strategic link building techniques to enhance your website's visibility and improve its authority.
5. Ongoing Monitoring and Adjustments
We continuously monitor your website's performance, analyze data, and make necessary adjustments to ensure optimal results and stay ahead of competitors.
Get Your Free Growth Plan Today!
Ready to take your ecommerce business to the next level? Contact Graymatter SEO today and receive a free growth plan tailored to your specific needs and goals.
Don't miss out on the opportunity to outrank your competitors and drive targeted traffic to your ecommerce store!
With Graymatter SEO's Ecommerce Marketing Agency, your online success is just a click away.
Contact us now!