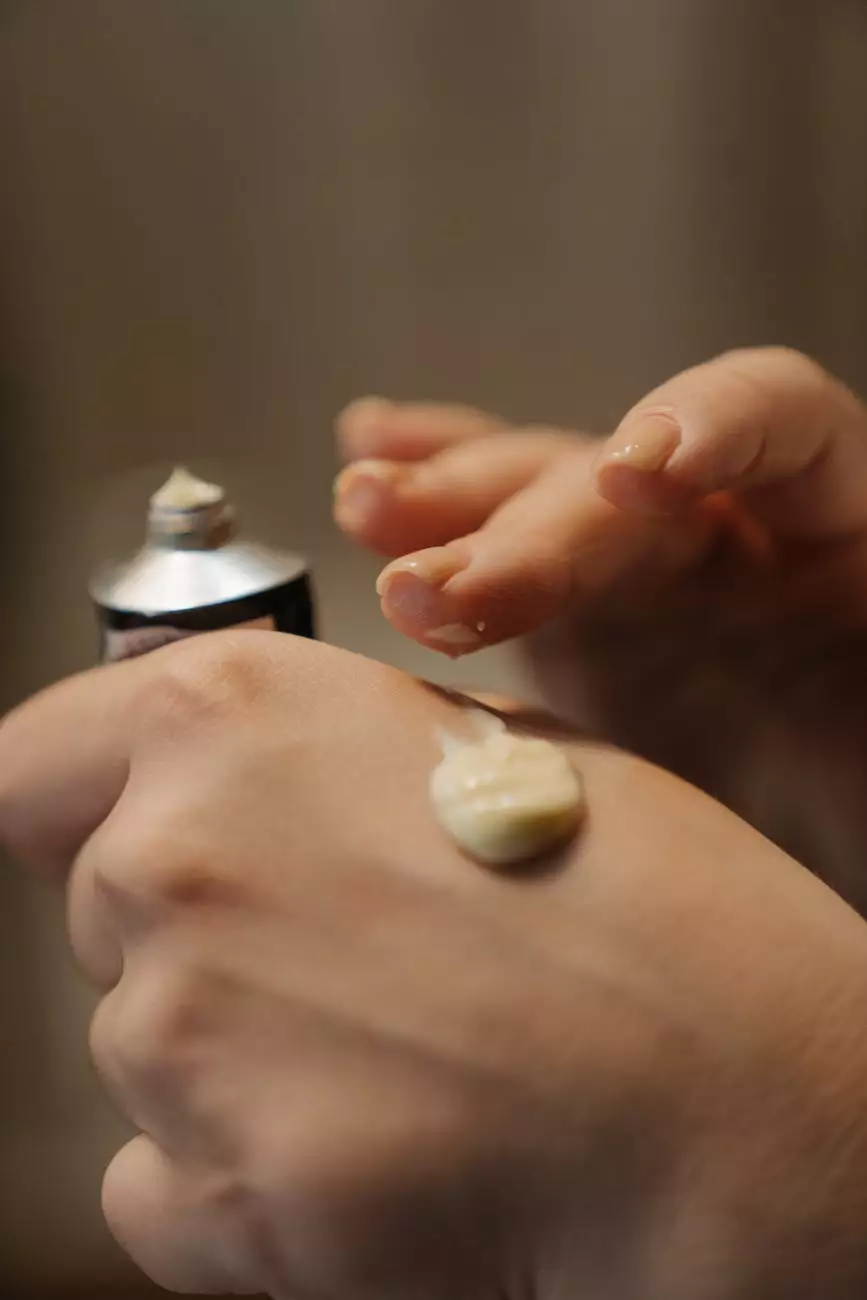 Unlocking the Potential of Custom Video Production
At Graymatter SEO, we understand the crucial role that videos play in today's digital landscape. With our unparalleled expertise in SEO services and high-quality copywriting, we offer an exceptional custom video production service to help your business shine. Let us guide you through the process of creating captivating videos that engage your audience, increase brand awareness, and drive conversions.
Why Choose Our Custom Video Production Service?
When it comes to creating impactful videos, you need a team that truly understands your business and target audience. Our custom video production service goes beyond just producing visually stunning content. We take the time to understand your goals, brand identity, and unique selling points, allowing us to create tailored videos that align with your objectives.
Comprehensive Planning and Research
Before diving into the video production process, our team conducts in-depth research on your industry, target audience, and competition. We analyze relevant keywords and trends to ensure that your videos are optimized for search engines, giving you a competitive edge. Through careful planning, we lay the groundwork to create videos that resonate with your target market.
Engaging Scriptwriting
A compelling script is the foundation of a successful video. Our team of expert copywriters crafts scripts that effectively convey your message while keeping your audience engaged from start to finish. We leverage our extensive experience in SEO copywriting to ensure that your videos not only captivate viewers but also perform well in search engine rankings.
Professional Production and Editing
With a strong understanding of video production techniques and cutting-edge technologies, our team brings your vision to life. We utilize high-quality cameras, lighting equipment, and industry-leading editing software to create visually stunning videos that leave a lasting impression. From filming to post-production, we pay attention to every detail, resulting in videos that truly reflect the essence of your brand.
Optimization for Search Engines
As a leading provider of SEO services, we understand the importance of optimizing your videos for search engines. Our experts implement effective SEO strategies, including keyword research, metadata optimization, and video schema markup, to ensure that your videos rank prominently in search engine results pages. This enhanced visibility drives organic traffic and maximizes your online presence.
The Power of Custom Video Production for Your Business
By incorporating custom video production into your marketing strategy, you can unlock a world of opportunities for your business. Video content has become a driving force in capturing audience attention and driving engagement. Here are a few key reasons why custom video production is essential:
Increased Brand Awareness
A well-produced video allows you to showcase your brand's personality, values, and offerings in a visually compelling way. When done right, videos have the power to create an emotional connection with your audience, increasing brand awareness and recognition.
Enhanced User Engagement
Video is a highly engaging medium that can convey information in a concise and memorable manner. By incorporating custom videos into your website, social media platforms, and marketing campaigns, you can capture and retain your audience's attention, resulting in higher engagement rates.
Improved SEO Performance
With the right SEO strategies in place, videos have the potential to rank highly in search engine results. This means increased visibility for your business and more opportunities to attract organic traffic. Custom video production optimized for search engines can give you a significant competitive advantage.
Increased Conversion Rates
Well-crafted videos have been proven to drive conversions. Whether it's through product demonstrations, customer testimonials, or explainer videos, videos have a persuasive nature that encourages viewers to take action. Incorporating custom video production into your marketing funnel can lead to increased conversion rates, ultimately boosting your revenue.
Unlock Your Business's Potential with Graymatter SEO
When it comes to custom video production that combines exceptional quality and expert SEO strategies, Graymatter SEO is the top choice. We tailor our services to meet your specific needs, ensuring that every video we create represents your brand in the best possible light.
With our team of proficient SEO experts and high-end copywriters, we provide comprehensive and detailed custom video production services that can help your business outrank the competition. Unlock your business's potential with Graymatter SEO and take your online presence to new heights.