Join Graymatter SEO - Your Gateway to a Successful Career in SEO Services
Dec 2, 2018
Careers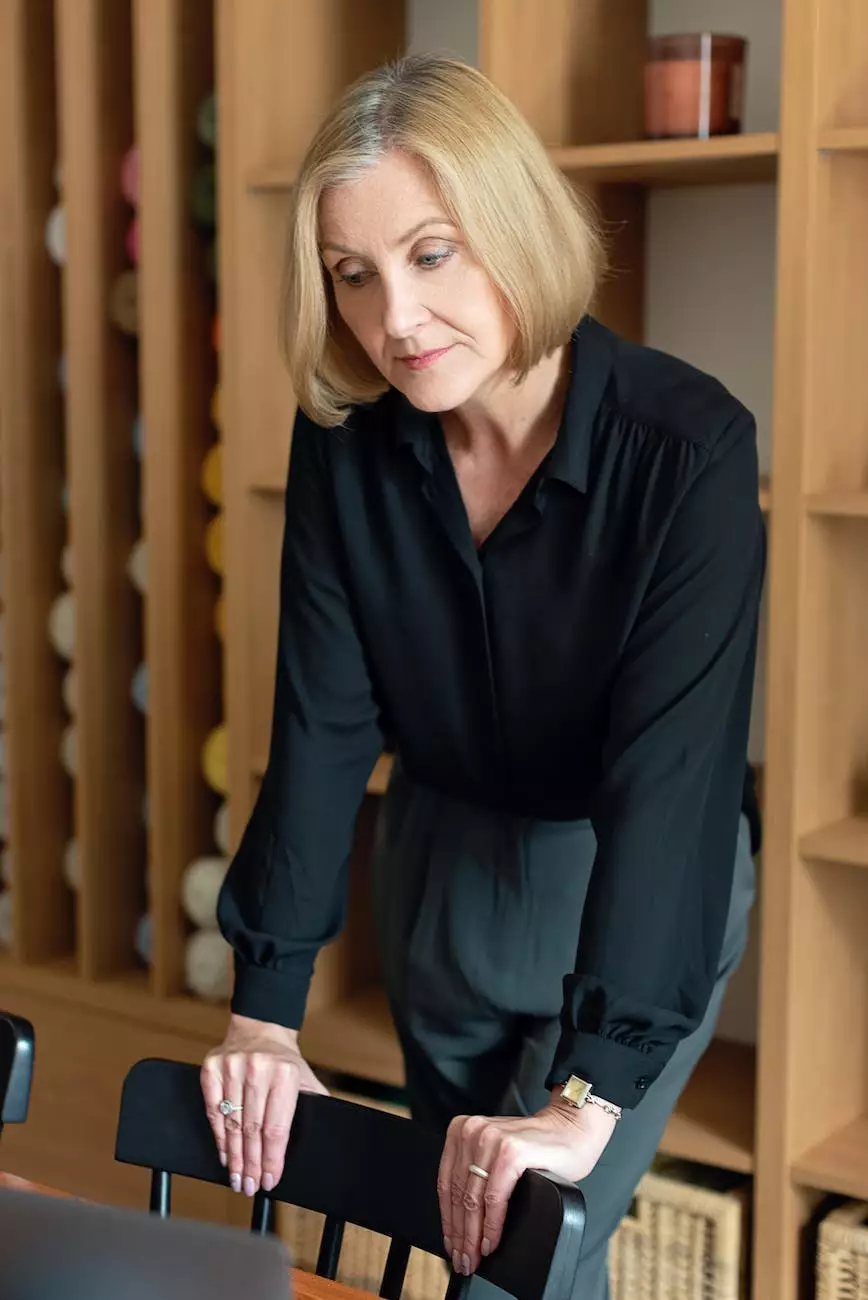 Welcome to Graymatter SEO, a reputable company in the Business and Consumer Services industry specializing in top-notch SEO services. If you are passionate about digital marketing, have a flair for writing, and thrive in a dynamic environment, then we have amazing opportunities for you to explore in our career section.
Why Choose Graymatter SEO?
At Graymatter SEO, we are proud to be at the forefront of the SEO industry. With a team of experts and a track record of delivering exceptional results, we strive to be the best in what we do. Joining our team means:
Being part of a highly skilled and motivated workforce committed to excellence.
Working with cutting-edge tools and industry-leading techniques.
Having access to continuous learning opportunities and professional development programs.
Being a part of a positive and inclusive work culture that values collaboration and creativity.
Playing a key role in transforming businesses' online presence and driving their success.
Our Career Opportunities
Graymatter SEO offers a range of exciting career opportunities for individuals who are passionate about SEO services. Whether you are an experienced professional or just starting your career, we have positions available that will suit your skills and aspirations. Some of the roles we frequently hire for include:
1. SEO Specialist
As an SEO Specialist at Graymatter SEO, you will be responsible for:
Conducting comprehensive keyword research and analysis to identify optimization opportunities.
Developing and implementing effective SEO strategies to improve organic search rankings.
Performing website audits and providing recommendations for on-page and off-page optimization.
Monitoring and analyzing website performance metrics and making data-driven decisions.
Staying up-to-date with industry trends and algorithm updates to ensure best practices.
2. Content Writer
If you have a passion for writing and a keen eye for SEO, joining Graymatter SEO as a Content Writer can be a perfect fit. As part of this role, you will:
Create high-quality and engaging content optimized for search engines.
Conduct thorough research on industry-related topics to produce informative articles and blog posts.
Collaborate with the SEO team to implement keyword strategies and optimize content.
Ensure content meets the highest standards of grammar, readability, and SEO best practices.
Stay updated with the latest SEO and content marketing trends to maximize the impact of your work.
3. Digital Marketing Analyst
As a Digital Marketing Analyst at Graymatter SEO, you will play a crucial role in analyzing and optimizing digital marketing campaigns. Your responsibilities will include:
Tracking and analyzing the performance of digital marketing initiatives across various channels.
Generating actionable insights and recommendations based on data analysis.
Collaborating with cross-functional teams to optimize campaigns for maximum ROI.
Using analytical tools to monitor website traffic, user behavior, and conversion rates.
Preparing detailed reports and communicating findings to stakeholders.
Join Our Team Today!
Graymatter SEO is committed to fostering a work environment that encourages growth, creativity, and innovation. We provide competitive compensation packages, flexible work arrangements, and numerous employee benefits.
If you are ready to take the next step in your career and be part of our success story, browse our current job openings and apply online today! Join our team of dedicated professionals and contribute your skills to driving exceptional results for our clients.
At Graymatter SEO, we believe that together we can achieve great things. Join us, and let's make an impact in the world of SEO services!