Best Ecommerce Platform for Small Business
Aug 31, 2023
Blog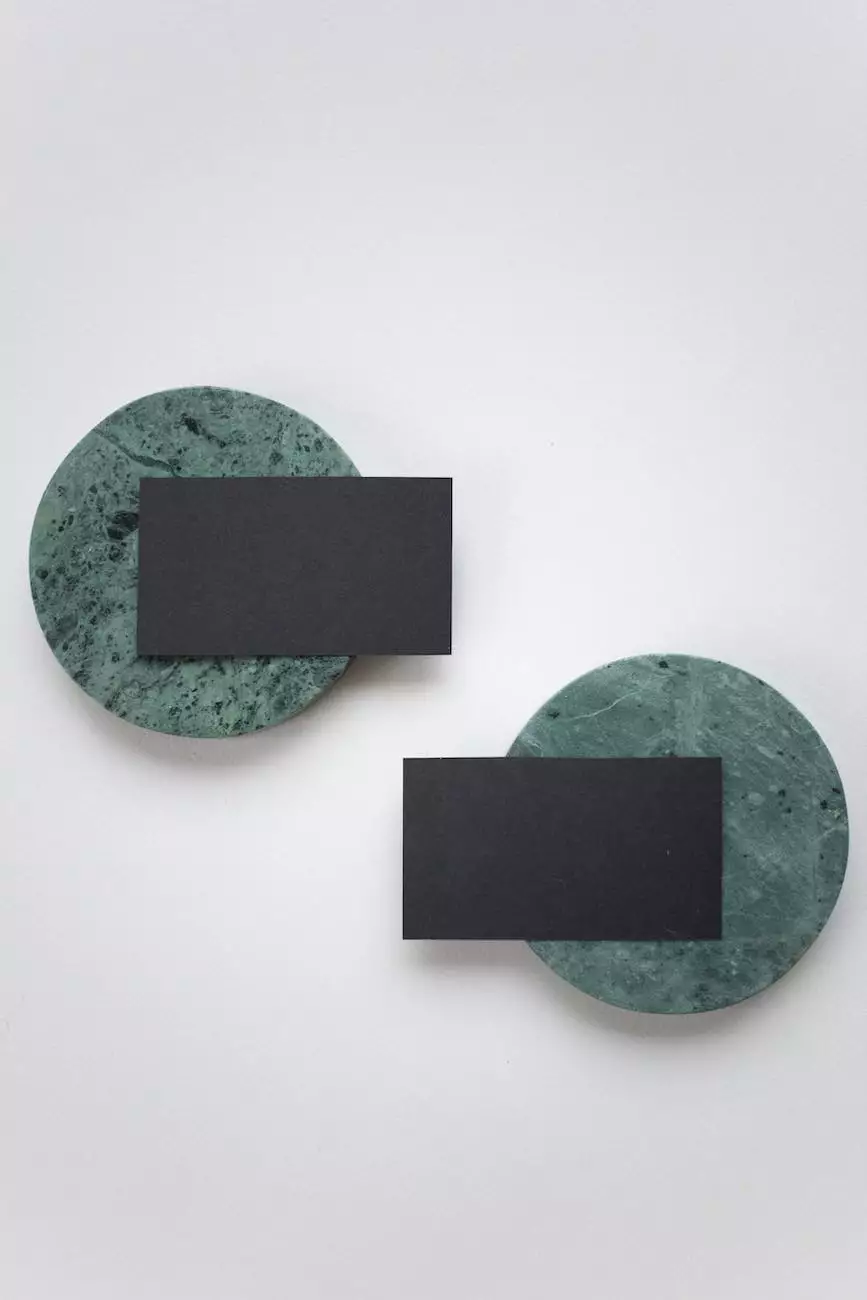 Welcome to Graymatter SEO, your trusted source for cutting-edge SEO services in the business and consumer services industry. In today's digital-driven world, having a strong online presence is crucial for small businesses to succeed. One key aspect of building your online presence is selecting the best ecommerce platform that suits your small business needs. In this comprehensive guide, we will explore the top 8 ecommerce platforms ideal for small businesses, providing you with detailed insights and recommendations to help you make an informed decision.
1. WooCommerce
WooCommerce is a versatile and highly customizable ecommerce platform that integrates seamlessly with WordPress. With its extensive range of plugins and themes, WooCommerce allows small businesses to create unique and visually stunning online stores. Whether you're selling physical products, digital goods, or even subscriptions, WooCommerce offers robust functionality to support your business growth. Its user-friendly interface and powerful features, such as inventory management and secure payment gateways, make it a top choice among small business owners.
2. Shopify
Shopify is another widely popular ecommerce platform that offers a hassle-free solution for small businesses. With its easy setup process and intuitive interface, Shopify allows entrepreneurs to launch their online stores quickly. Shopify provides a wide variety of mobile-responsive templates, ensuring a seamless user experience across devices. Its built-in tools for marketing, SEO optimization, and inventory management help small business owners effectively promote and manage their products. Shopify also offers secure payment gateways and seamless integration with popular social media platforms, making it an excellent choice for business owners looking to establish a strong online presence.
3. BigCommerce
If you're seeking an all-in-one ecommerce platform with advanced features, BigCommerce should be on your radar. Designed to scale with your growing business, BigCommerce offers a comprehensive range of tools to create and manage your online store. From customizable themes and responsive design to built-in SEO features and secure hosting, BigCommerce covers all the essentials for small businesses. Additionally, BigCommerce provides a seamless integration with popular marketplaces like Amazon and eBay, allowing you to expand your reach and drive more sales.
4. Magento
Magento is a powerful and highly customizable ecommerce platform suitable for businesses of all sizes. While Magento may require some technical expertise, it offers unparalleled flexibility and scalability. With its extensive range of features and unlimited customization options, Magento empowers small businesses to create unique and personalized online stores. Its advanced SEO capabilities, robust security features, and multi-store management capabilities make it a top choice for businesses looking to optimize their online presence.
5. Squarespace
Squarespace is a user-friendly ecommerce platform ideal for small businesses that prioritize stunning design and ease of use. With its drag-and-drop website builder and visually appealing templates, Squarespace allows entrepreneurs to create beautiful online stores without any coding knowledge. It offers essential ecommerce features like inventory management, secure checkout, and mobile optimization. Squarespace also provides built-in analytics tools to track your store's performance and make data-driven decisions to enhance your business growth.
6. WordPress + Easy Digital Downloads (EDD)
For small businesses primarily focused on selling digital products, WordPress combined with Easy Digital Downloads (EDD) can be an excellent choice. WordPress, the popular content management system, coupled with EDD's powerful digital product management capabilities, offers a seamless ecommerce solution. EDD provides features like customizable purchase receipts, secure file downloads, and flexible pricing options, making it an ideal platform for digital product sellers. With a wide range of extensions available, you can enhance the functionality of your online store further.
7. Volusion
Volusion is a feature-rich ecommerce platform tailored specifically for small businesses. It offers a user-friendly interface, drag-and-drop design editor, and a range of responsive templates to create visually stunning online stores. Volusion also provides integrated marketing tools, inventory management, and secure payment options to streamline your business operations. Its robust SEO features ensure a higher visibility in search engine rankings, helping you attract more potential customers to your online store.
8. Wix
Wix is a popular website builder that includes ecommerce functionality, making it a suitable option for small businesses looking for simplicity and convenience. With its easy-to-use drag-and-drop editor, Wix allows users to create visually appealing online stores without any coding skills. It offers a wide selection of templates, secure payment gateways, and inventory management features. While Wix may not offer the same level of customization as some of the other platforms mentioned, it provides a straightforward and intuitive solution for beginners.
Conclusion
Choosing the right ecommerce platform for your small business is crucial for establishing a successful online presence. Each platform mentioned in this guide offers unique features and benefits, catering to different business needs. Whether you prioritize customizability, user-friendliness, scalability, or advanced SEO capabilities, there's a perfect ecommerce platform for you. Evaluate your requirements, consider your budget, and explore the options available to make an informed decision. Get started with the best ecommerce platform today and watch your small business thrive in the competitive online marketplace!