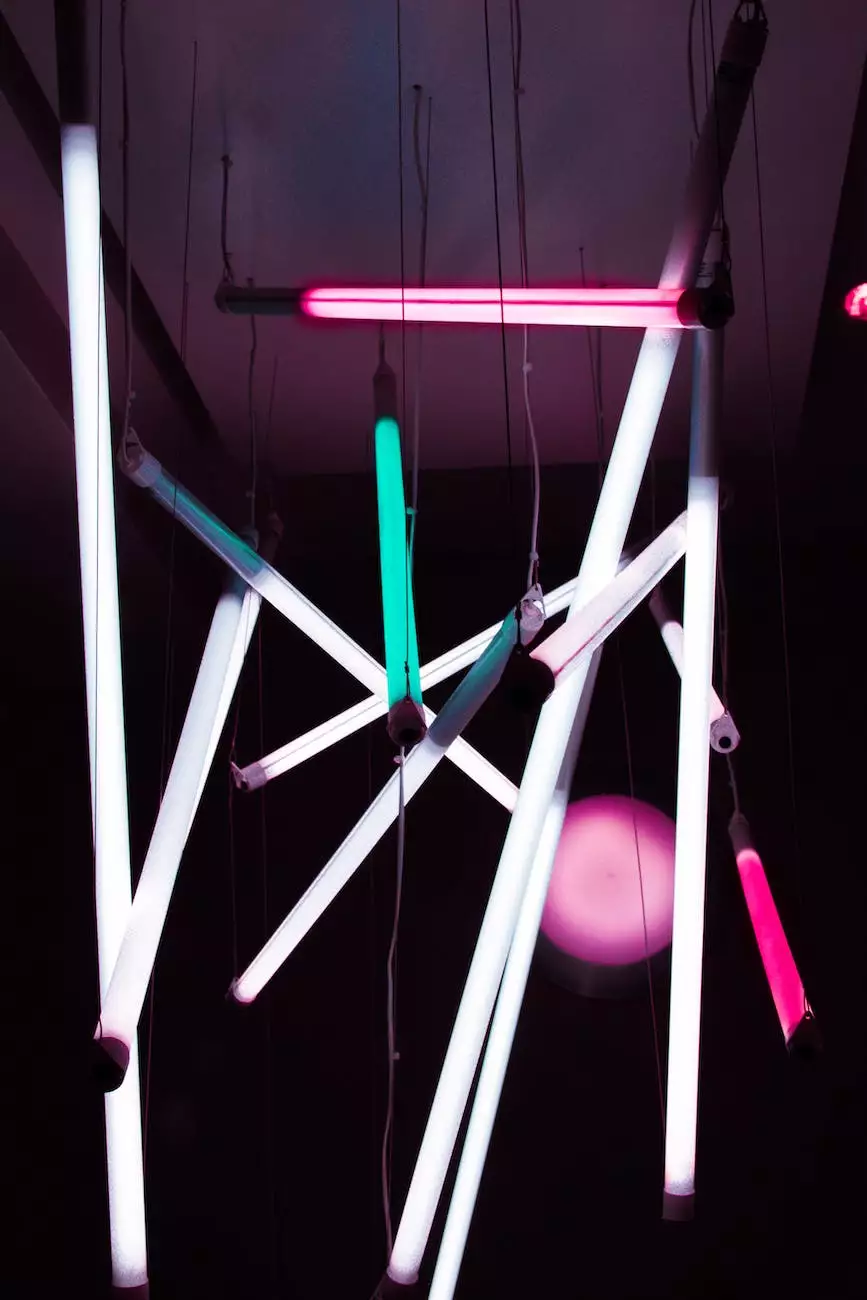 Introduction
Welcome to Graymatter SEO, your premier source for top-notch SEO services in the Business and Consumer Services industry. In this comprehensive guide, we will explore everything you need to know about Amazon listing optimization, a crucial aspect of succeeding on the world's largest e-commerce platform.
The Importance of Amazon Listing Optimization
With millions of products available on Amazon, it is essential to optimize your product listings to stand out from the competition. Amazon listing optimization focuses on enhancing your product's visibility, driving organic traffic, and increasing sales. By implementing effective optimization strategies, you can significantly improve your chances of success on Amazon's highly competitive marketplace.
Understanding Amazon's Ranking Algorithm
Before diving into the details of Amazon listing optimization, it is crucial to understand how Amazon's ranking algorithm works. Unlike traditional search engines, Amazon's algorithm, known as A9, considers various factors when determining search rankings.
Keyword Research and Placement
One of the most critical aspects of Amazon listing optimization is keyword research and placement. Properly identifying and incorporating relevant keywords into your product listing can help improve your visibility in Amazon search results. Conduct thorough research to find high-converting keywords that are relevant to your product and target audience.
Compelling Product Titles
A well-crafted product title can make a significant impact on both search rankings and click-through rates. Include relevant keywords, key product features, and compelling language to entice potential buyers. However, be mindful of Amazon's character limits for product titles.
High-Quality Product Images
Visuals play a crucial role in driving conversions on Amazon. Ensure that your product images are high-quality, appealing, and accurate representations of your product. Use multiple angles and include infographics or lifestyle images to provide a comprehensive view of your offering.
Compelling Product Descriptions
Your product description should be informative, engaging, and persuasive. Highlight the unique selling points of your product and explain how it solves your customers' pain points. Incorporate relevant keywords naturally throughout the description to increase visibility.
Clear and Informative Bullet Points
Amazon's bullet-point feature allows you to succinctly showcase the key benefits and features of your product. Use these bullet points wisely by emphasizing the most important aspects that differentiate your product from competitors. Keep them clear, concise, and easy to read.
Product Reviews and Ratings
Positive product reviews and high ratings not only influence buyer decisions but also impact search rankings. Encourage satisfied customers to leave reviews and provide exceptional customer service to enhance your overall rating.
Optimizing Backend Keywords
In addition to optimizing visible elements, optimizing backend keywords is crucial for Amazon listing optimization. Backend keywords are hidden from customers but contribute to search rankings. Research and include relevant backend keywords to boost your product's discoverability.
Continuous Monitoring and Optimization
Optimization is an ongoing process. Regularly monitor your product performance, gather data, and make data-driven decisions to improve your listings further. Analyze competitor strategies and stay up-to-date with Amazon's algorithm changes to stay ahead of the curve.
Trust Graymatter SEO for Effective Amazon Listing Optimization
As experts in SEO services for the Business and Consumer Services industry, Graymatter SEO is committed to helping businesses excel on Amazon. Our team of skilled professionals has a deep understanding of Amazon's marketplace dynamics and can develop tailored strategies to optimize your product listings effectively.
Contact Us for Exceptional Amazon Listing Optimization
If you are looking to boost your Amazon sales through effective listing optimization, don't hesitate to contact Graymatter SEO today. Our team is ready to guide you through the process and help you achieve long-term success on Amazon's platform.