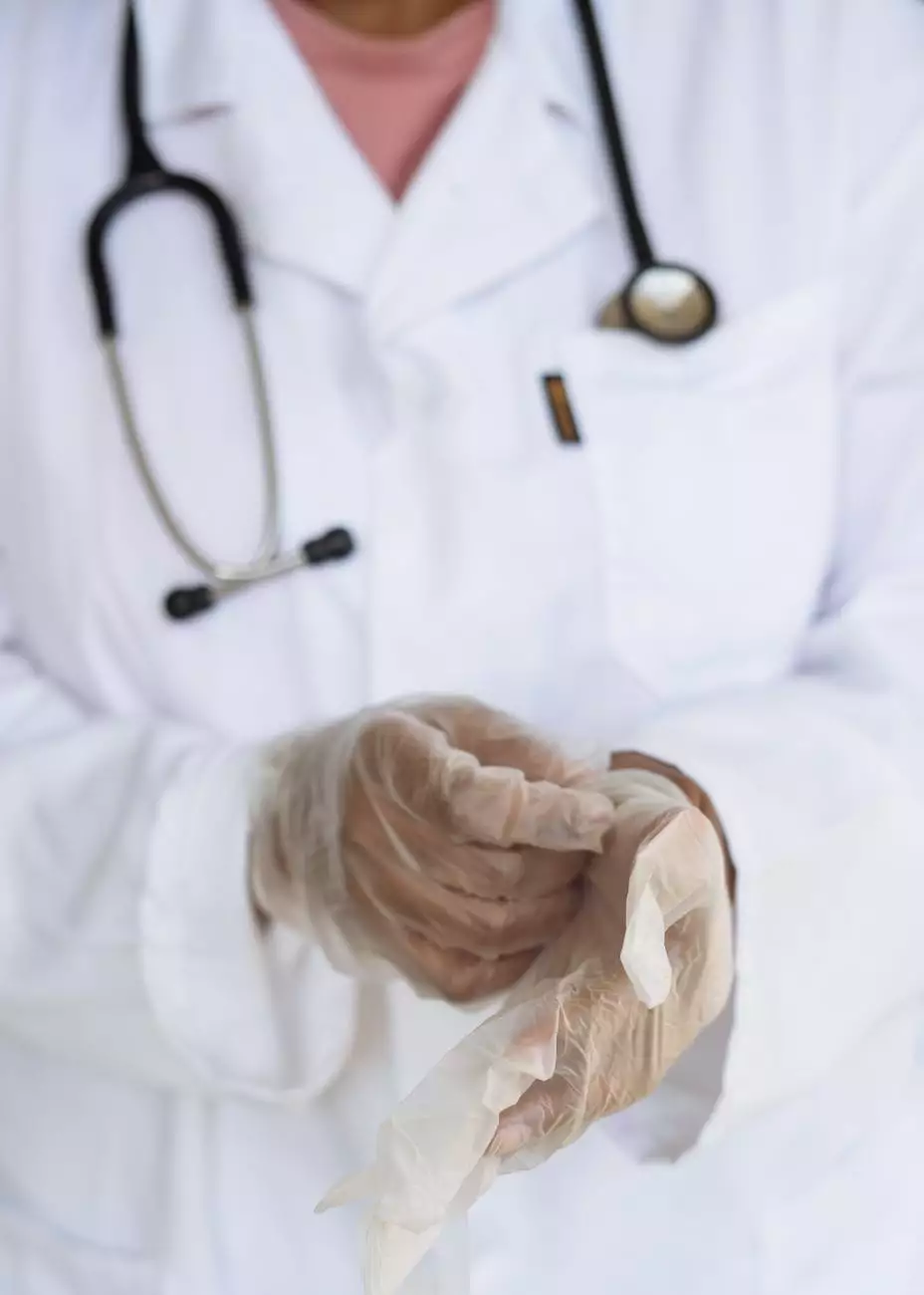 Welcome to Graymatter SEO, a trusted and highly proficient provider of SEO services in the Business and Consumer Services industry. With our robust methodology, we stand out as one of the leading agencies that can help businesses achieve excellent search engine rankings and drive organic traffic. In this comprehensive guide, we will walk you through our meticulous approach and how it sets us apart from the competition.
Understanding Your Needs
At Graymatter SEO, we believe that every business is unique, and our methodology begins with a deep understanding of your specific needs and goals. We conduct in-depth consultations to identify your target audience, industry landscape, and competitive benchmarks. By delving into your business's core objectives, we align our strategies to ensure maximum ROI and success.
Thorough Keyword Research
Keyword research forms the backbone of effective SEO, and we leave no stone unturned in this crucial stage. Our expert team analyzes your niche keywords, search trends, and user intent to identify the most valuable and relevant keywords for your business. By diving deep into your industry, we uncover hidden opportunities and leverage them to give you a competitive edge.
Competitor Analysis
Staying ahead of the competition is vital in the ever-evolving digital landscape. Our team at Graymatter SEO conducts comprehensive competitor analysis to identify strengths, weaknesses, and strategies employed by your rivals. By gaining valuable insights into their SEO tactics, we tailor our approach to outperform them strategically and occupy coveted positions in search engine rankings.
Technical SEO Optimization
Technical SEO is an essential component of our methodology. Our team meticulously audits and optimizes the technical aspects of your website to ensure search engines can crawl, index, and understand your content effectively. We focus on site speed optimization, mobile responsiveness, URL structure, metadata organization, and much more. By fine-tuning these technical elements, we enhance your website's visibility to search engines and provide a seamless user experience.
Content Strategy and Creation
Content is king, and our comprehensive methodology acknowledges its significance. We develop a tailor-made content strategy that aligns with your business goals and target audience. Our team of skilled copywriters crafts engaging, informative, and keyword-rich content that resonates with both search engines and your potential customers. From compelling website copy to informative blog posts, we provide a holistic content marketing approach that fuels organic traffic growth and establishes your brand's authority.
On-Page Optimization
On-page optimization plays a crucial role in improving your website's visibility and organic rankings. Our methodology includes meticulous optimization of your web pages, focusing on meta tags, headings, URL structures, and image optimization. By adhering to SEO best practices and keeping up with the ever-changing search algorithms, we ensure that your website is fully optimized to maximize search engine visibility and user engagement.
Link Building and Outreach
Link building is a fundamental pillar of our methodology. Our team implements an effective link building strategy to acquire high-quality backlinks from relevant and authoritative websites. Through careful outreach, we foster relationships with industry influencers, bloggers, and webmasters, earning valuable backlinks that enhance your website's credibility and visibility in search engine results pages (SERPs).
Measuring Success with Analytics
At Graymatter SEO, we believe in transparency and tangible results. Our methodology incorporates comprehensive analytics tracking and reporting to measure the success of our strategies. We constantly monitor key performance indicators (KPIs), such as organic traffic, conversion rates, and keyword rankings. By analyzing these metrics, we identify areas for improvement and tailor our approach to ensure continued success.
Continuous Optimization and Adaptation
SEO is an ever-evolving field, and our methodology stays ahead of the curve. We constantly adapt to Google algorithm updates, industry trends, and user behavior to refine our strategies and deliver exceptional results. Our team remains proactive in optimizing your website and implementing emerging SEO tactics, ensuring that you maintain a competitive edge in the dynamic digital landscape.
Partner with Graymatter SEO Today
In conclusion, Graymatter SEO's methodology is meticulously designed to help businesses like yours outrank competitors and achieve their digital goals. Our comprehensive approach encompasses a deep understanding of your needs, thorough research, technical optimization, content creation, link building, and continuous adaptation. By partnering with Graymatter SEO, you gain a competitive advantage and unlock your website's full potential.
Take the first step towards SEO success by reaching out to us today. Contact Graymatter SEO, your trusted partner in the Business and Consumer Services industry, and let us help you conquer the online landscape.