Core Values of Graymatter SEO
Sep 4, 2022
About Us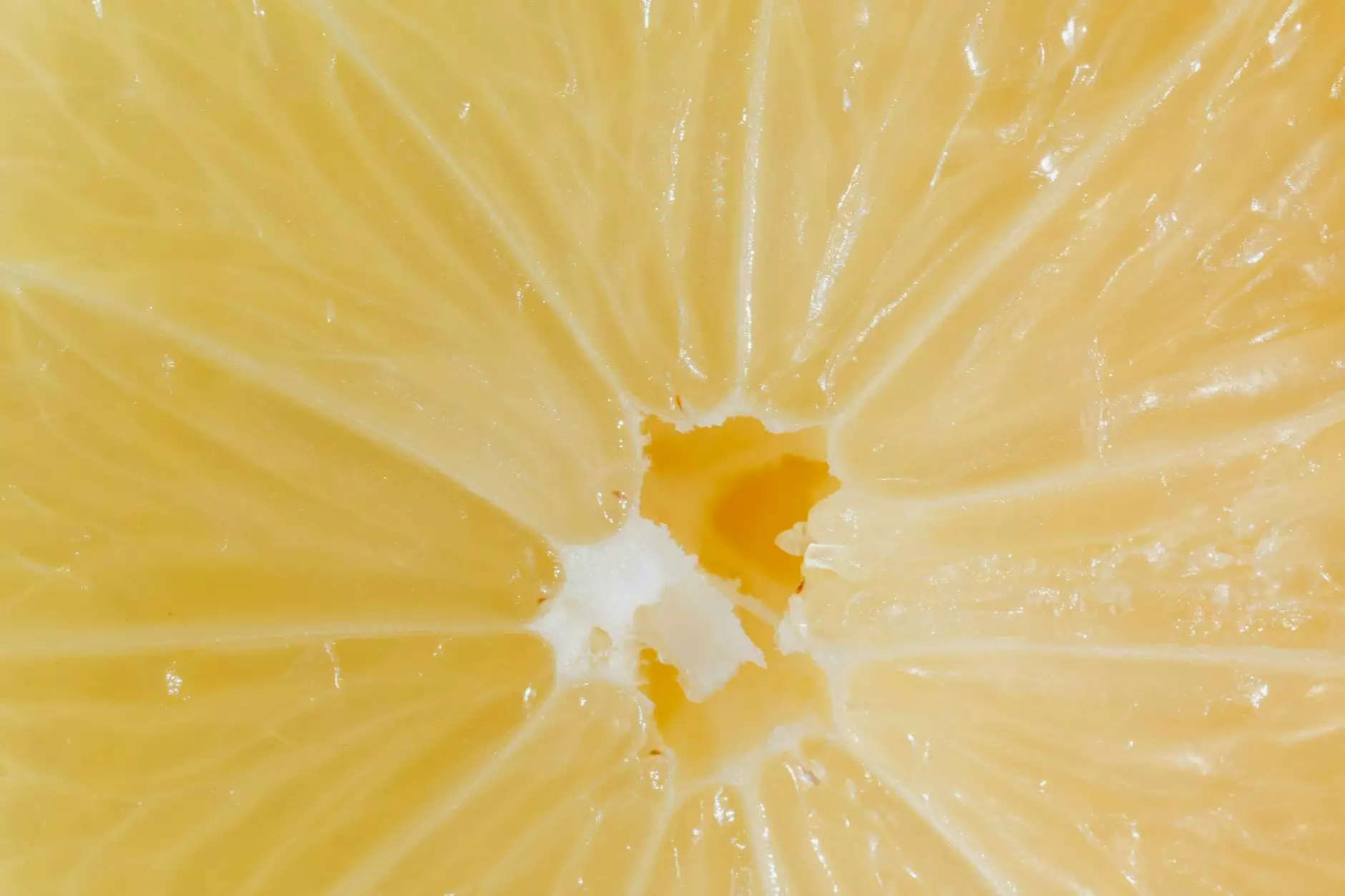 Delivering Exceptional Results
At Graymatter SEO, we pride ourselves on delivering exceptional results for our clients in the Business and Consumer Services industry. Our team of highly skilled SEO experts is dedicated to staying up-to-date with the latest industry trends and best practices. We utilize state-of-the-art tools and techniques to optimize our clients' websites and drive organic traffic.
With our proven track record of success, we have helped numerous businesses improve their online visibility and increase their search engine rankings. Our tailored SEO strategies are designed to meet the unique needs and goals of each client, ensuring maximum ROI and long-term success.
Transparency and Communication
Transparency is one of the core values that sets Graymatter SEO apart from other SEO service providers. We believe in building strong relationships with our clients, based on trust and open communication. From the initial consultation to ongoing reporting and analysis, we ensure complete transparency in every step of the SEO process.
We provide detailed monthly reports that outline the progress of our SEO campaigns, including keyword rankings, organic traffic growth, and conversion rates. Our team is always available to address any questions or concerns that our clients may have, and we strive to keep them fully informed and updated on the performance of their website.
Long-Term Partnerships
At Graymatter SEO, we are committed to building long-term partnerships with our clients. We understand that SEO is an ongoing process, and our goal is to be a trusted and reliable partner in the growth and success of our clients' businesses.
Our team takes a proactive approach to SEO, constantly monitoring and adjusting strategies to adapt to changes in the ever-evolving search engine algorithms. We work closely with our clients to identify new opportunities and implement effective SEO tactics that have a lasting impact on their online presence.
Client Satisfaction
Client satisfaction is at the heart of everything we do. We prioritize the needs and goals of our clients, and our success is measured by their success. Our team goes above and beyond to ensure that our clients are satisfied with our services and achieve their desired results.
We value feedback and continuously strive for improvement. By staying dedicated to our core values and maintaining a client-centric approach, we have established ourselves as a trusted partner in the Business and Consumer Services industry.
Conclusion
Graymatter SEO is a leading provider of high-end SEO services for businesses in the Business and Consumer Services industry. Our core values of delivering exceptional results, transparency, long-term partnerships, and client satisfaction set us apart from the competition. With our expertise and dedication, we help businesses improve their online visibility, increase organic traffic, and drive long-term success.
If you are looking for a reliable SEO partner that can help you achieve your online goals, contact Graymatter SEO today.