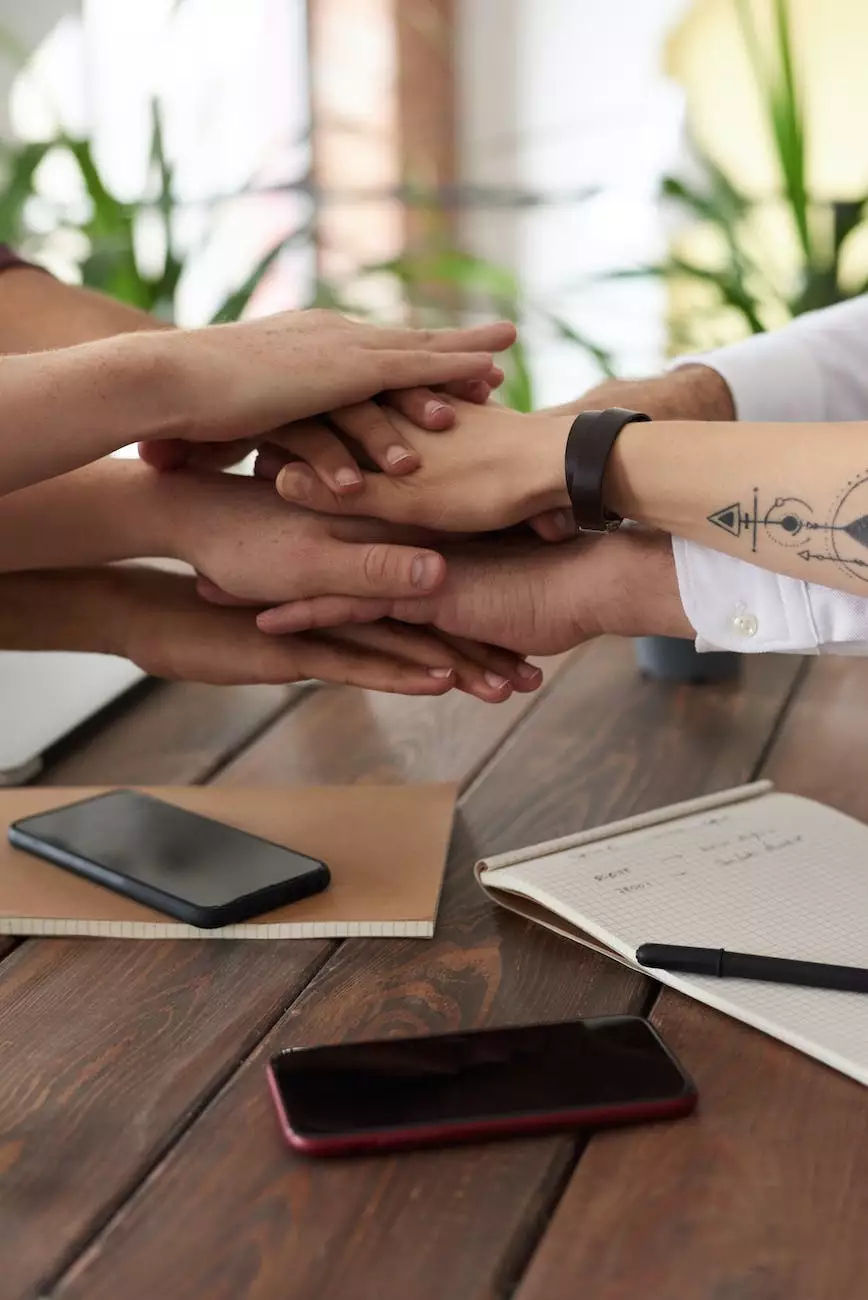 Who We Are
Graymatter SEO is a reputable SEO agency specialized in providing effective search engine optimization solutions for businesses in the Business and Consumer Services industry. With a focus on delivering high-quality results, we have established ourselves as a trusted partner for companies looking to improve their online visibility and attract more organic traffic.
Our Mission
Our mission at Graymatter SEO is to empower businesses and help them succeed in the competitive digital landscape. We understand that the online realm is constantly evolving, and our team of experienced professionals stays up-to-date with the latest SEO strategies and best practices to ensure our clients remain ahead of their competition.
Why Choose Graymatter SEO?
When it comes to choosing an SEO service provider, it is crucial to partner with a company that has a proven track record of delivering exceptional results. Here's why you should choose Graymatter SEO:
1. Industry Expertise
Our team consists of highly skilled professionals with deep knowledge and expertise in the Business and Consumer Services industry. We understand the specific challenges faced by businesses in this sector and tailor our strategies to drive optimal results.
2. Customized Strategies
We believe in the power of personalized solutions. We take the time to understand your business goals, target audience, and competition before crafting a bespoke SEO strategy that aligns with your unique requirements. Our tailored approach ensures maximum impact and helps you achieve sustainable growth.
3. Transparent Communication
At Graymatter SEO, we believe in building strong relationships with our clients. We prioritize transparent communication and keep you informed about the progress and results of your SEO campaigns. Our team is always available to answer your queries and provide strategic guidance.
4. Ethical Practices
We adhere to ethical SEO practices to safeguard the long-term success of your business. Our team follows industry standards and guidelines to ensure your website stays compliant with search engine algorithms. We focus on organic growth and sustainable strategies that withstand the test of time.
5. Measurable Results
At Graymatter SEO, we are committed to delivering measurable results. We utilize advanced analytics tools to track the performance of your SEO campaigns and provide detailed reports that showcase the progress made. Our data-driven approach allows us to make informed decisions and optimize strategies for maximum ROI.
Our Services
Graymatter SEO offers a comprehensive range of SEO services to cater to the diverse needs of businesses in the Business and Consumer Services industry. Our services include:
1. Keyword Research and Optimization
Our expert team conducts in-depth keyword research to identify the most relevant and high-performing keywords for your business. We optimize your website content, meta tags, and other elements to ensure maximum visibility in search engine results pages (SERPs).
2. On-Page SEO
We optimize your website's on-page elements, including title tags, headers, meta descriptions, and URL structures, to improve its search engine friendliness. Our team also focuses on enhancing user experience and site accessibility for better organic rankings.
3. Off-Page SEO
Our off-page SEO strategies include link building, social media marketing, and online reputation management. We help you build a strong online presence, foster valuable connections, and establish your brand as an authority in your industry.
4. Technical SEO
Our technical SEO experts optimize your website's technical aspects, such as site speed, mobile-friendliness, and crawlability. We ensure that your website adheres to search engine guidelines, leading to improved rankings and better user experience.
5. Local SEO
For businesses targeting local audiences, we provide local SEO services that focus on optimizing your online presence for location-based searches. We help you appear in local map listings, online directories, and other platforms relevant to your target market.
Contact Us
Ready to take your online presence to the next level? Contact Graymatter SEO today and let us help you achieve your SEO goals. Reach out to our team of experts via phone or email, and we'll be more than happy to assist you.
Phone: +1-XXX-XXX-XXXX Email: [email protected]